The Nine Elephants and partners

The Nine Elephants team would be pleased to working with you regarding any of our services. We operate with clients worldwide and with one branch located in Germany and one in Thailand. With our two departments Marketing/Design and Business Consulting we can assist you with various tasks, such as web design and programming, 360° marketing campaigns, graphic design for logos, advertising material or your corporate ID, as well as project management to run all tasks in a professional way. All our work is individualized to your specific needs and ideas.
Strategic consulting is one of our core skills to create business plans, financial forecasts and to help growing your company. Furthermore, helping start-ups in various phases like the company set-up, market research, planning and preparation for investor rounds is one of our beloved duties. Please don't hesitate to contact us if you have any questions about us or our services.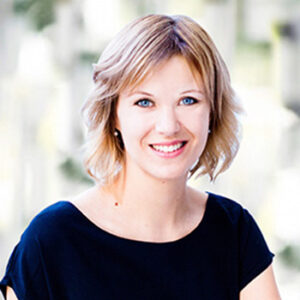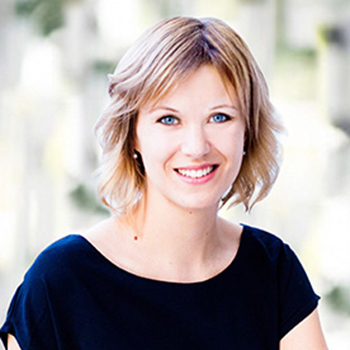 Cornelia Eleonore Zacharias
Senior Business & Marketing Consultant
We offer a wide range of business consulting services like setting-up or optimizing your company structure, financial management including accounting and yearly auditing, taxation advise, governmental services like DBD-registrations, work permits or visas. To ensure a high quality of our work in the Thai market we work together with our partners from the Phuket Accounting Center. With our expertise and experience combined we are looking forward to manage successful projects with you.
PAC Quality Group Co., Ltd.
Phuket Accounting Center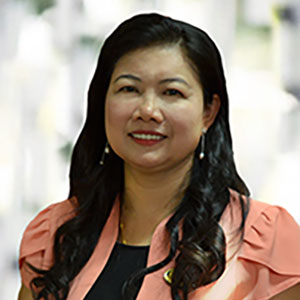 Kantima Sompongmit (Gun)
Director
Cdr. Gornsana Sompongmit (Koko)
Legal Consultant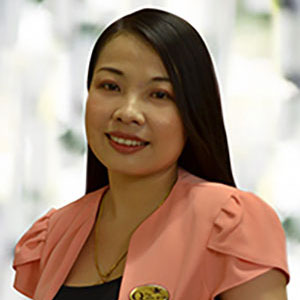 Tipsuda Soiwan (Koitip)
Accounting Manager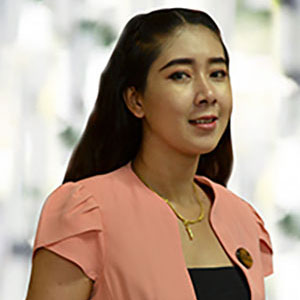 Ammaraporn Khomkhan (Preaw)
Assistant Manager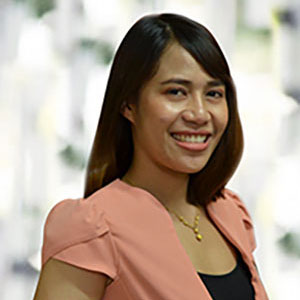 Amonrat Somkhiaohwan (Koy)
Accountant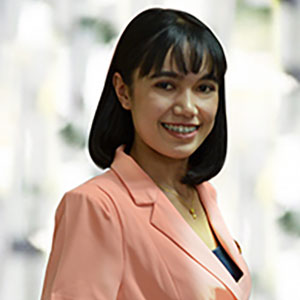 Mewika Longrak (May)
Accountant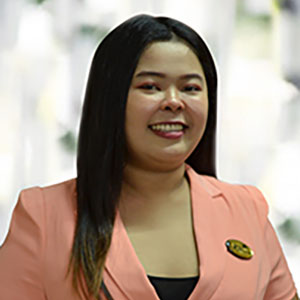 Kanokwan Chimsut (Jaaja)
Accountant
Nine Elephants Consulting Co., Ltd.

9/380 Sakdidet Soi 1, Talat Nuea, Muang Phuket District, Phuket 83000 Thailand