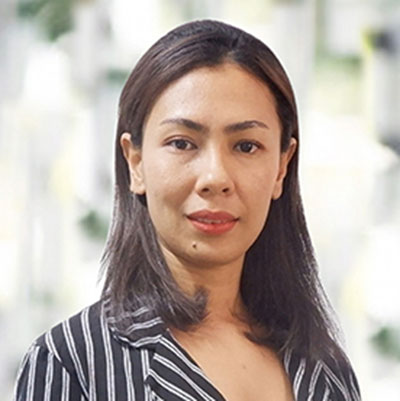 SEO-Manager & Graphic Designer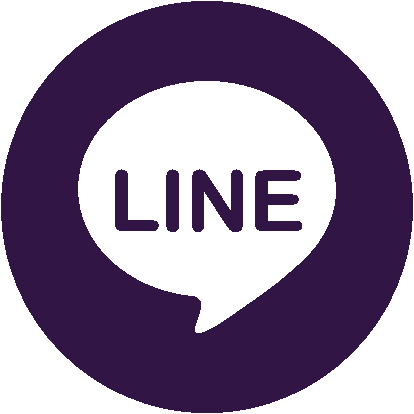 Graphic Design and SEO is work that I really love. I've been doing Graphic Design for over 10 years now. I love being able to make my clients happy with the results of my job. And now I have also combined design knowledge with SEO work in which I have more than 2 years of experience. This enables me to do beautiful designs that are even more useful to both users and search engines.
I am happy to try new activities that I have never tried before. Currently I am trying to play surfskate
Nobody's perfect, but all of us can be better than we currently are
What I like to do the most on the weekends
Slow life, I'm happy to wake up early, go for a run or walk in a new place, watch the sunrise, drink coffee, find delicious desserts and eat with friends
When I have free time, I like to do this:
I don't really like leaving myself free, because when I'm free, I always have to find something to do
What is the favorite part of your work?
Starting to think, planning together and sharing ideas with each other
What is your greatest success factor?
Efforts, listening to opinions and respecting the decisions of the customer and the team
What is your greatest motivation?
People who love me and my character
Nine Elephants Consulting Co., Ltd.

9/380 Sakdidet Soi 1, Talat Nuea, Muang Phuket District, Phuket 83000 Thailand

Nine Elephants Marketing Service
You will have the ability not only to live in a beautiful environment but to gain invaluable work and life experience.
Here at the Nine Elephants you will be able to explore ideas, thoughts and goals of your own within a casual start-up atmosphere and flat hierarchies.