Planning without action is futile,
action without planning is fatal
Would you like to generate new customers, advertise your company, product and service, or make your brand better known? To achieve these goals, you have a variety of options, different media channels, types of advertising messages and strategies. The decision is often not easy and making the perfect choice is a complex process. On the one hand, it should fit your brand and your company in the best possible way, but on the other hand it should also have the greatest possible advertising impact on current customers and partners, as well as potential new customers. At the same time, it is important to achieve the optimal point between invested marketing capital and the results, more precisely the return on investment (ROI). We include strategic and financial aspects in the selection of the right media, so that you can implement an optimal target group approach with your budget.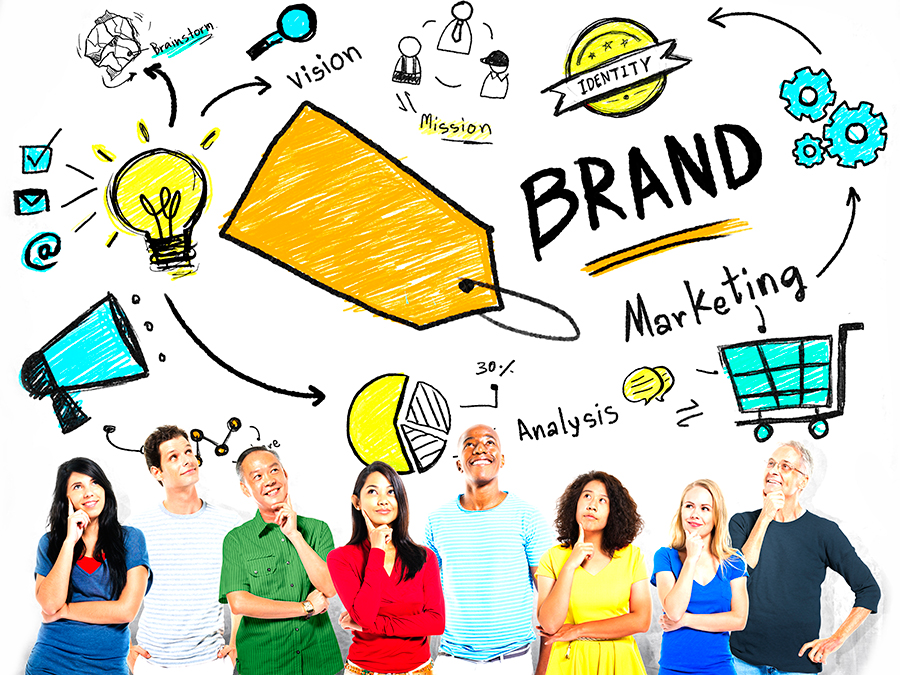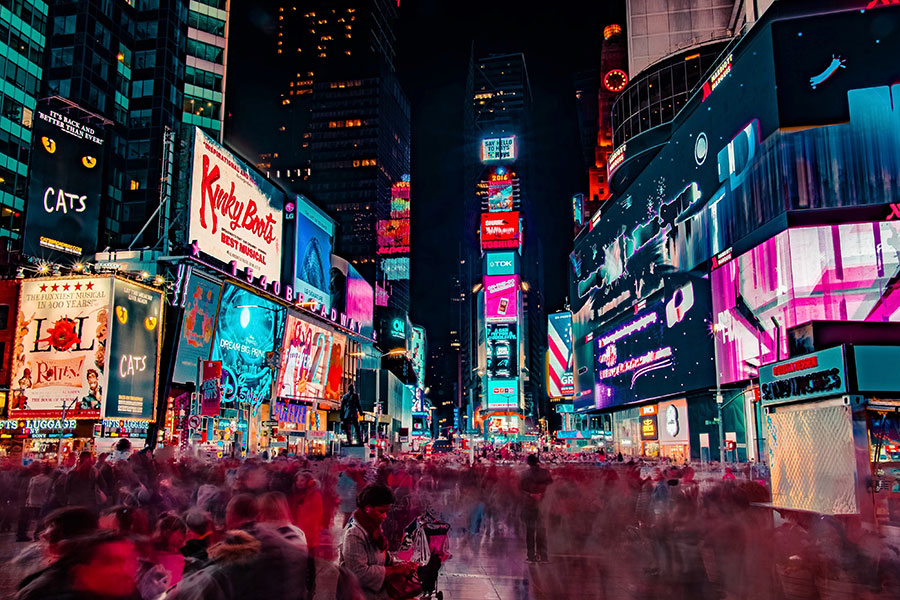 The best way to predict the future is to create it!
We would like to support you with our many years of expertise in analyzing, selecting and optimizing the most efficient channels. We would like to support you in your decision-making, both for online and offline media such as TV advertising, billboards, display advertising, affiliate marketing, social media, digital out of home (DOOH), print media such as newspapers and magazines, Goolge Ads, mobile advertising and many more. We are also happy to take over the
graphic and advertising design
for you.
Efficient media planning is a complex process that has to answer many questions. Which forms of advertising should be used through which channels, when and where should advertising be placed, in what way and with what budget? What is my advertising message, who is my target group and what are my campaign goals? In order to address all of these and other questions, a thorough analysis and planning, as well as the use of the results of advertising research, is required. The goal is to calculate the optimal use of your advertising budget through strategic and mathematical planning so that you can achieve your goals as best as possible, such as gaining new customers, increasing your brand awareness or sales. Without reliable planning, there is a risk that the advertising budget used will fizzle out and that the desired or required ROI will not be achieved. A large number of channels have to be checked and key figures calculated, which vary greatly depending on the type of campaign and medium.
Among other things, this can include gross and net reach, contacts, cost per mile (CpM), ad impressions, cost per click (CpC), cost per order (CpO), cost per lead (CpL), cost per GRP (CpG), Gross Rating Points (GRP), click through rate (CTR), conversion rate (CR), opportunity to see (OTS), campaign pulsing / flighting, visits and ratings. The art of media planning is to create a comparable basis and calculation across all advertising options and channels so that the results of the advertising budgets used by our customers are transparent and comparable. Through continuous analysis and optimization, both the financial commitment and the strategic direction can be sharpened. Depending on the campaign goal and advertising channel, we also use business intelligence and attribution models to analyze and define the advertising impact, such as the direct impact of TV commercials on sales in e-commerce stores. Simply speak to us directly so that we can develop the best strategy for you together.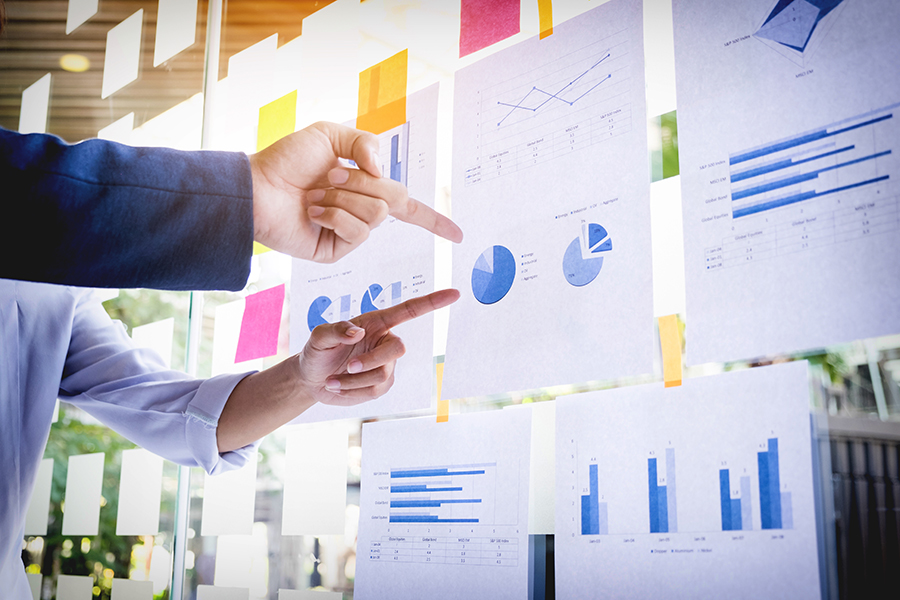 Service means seeing the whole business through the eyes of the customer
At our location of Nine Elephants Marketing GmbH in the Zollernalbkreis in Rangendingen, we focus on small and medium-sized companies as well as the self-employed and advise them on the right choice of media and the optimal advertising budget. Throughout Germany, as well as in Austria and Switzerland (DACH), we have many years of experience in running large, national and international campaigns and can draw on our professional experience with start-ups, medium-sized companies (SME), as well as with major customers such as Samsung, Walt Disney, Media Markt, Digitec Galaxus, Procter & Gamble, or Zalando. Our head office of Nine Elephants Consulting Co., Ltd. is located in Thailand in Phuket and we look after all national customers from here, as well as international ones, such as from Canada or the USA.
Nine Elephants Consulting Co., Ltd.

9/380 Sakdidet Soi 1, Talat Nuea, Muang Phuket District, Phuket 83000 Thailand