Your marketing and consulting agency with heart and soul!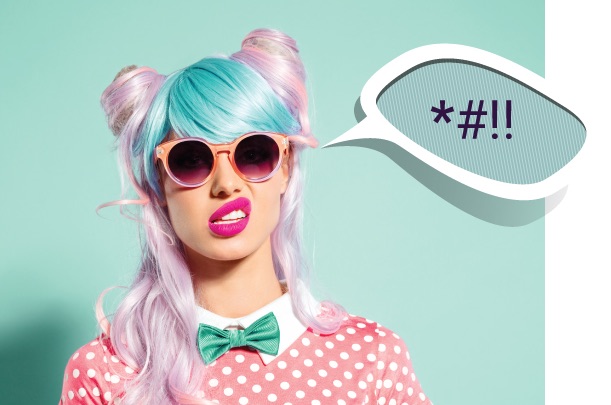 Are you also bored of common standards?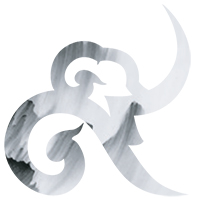 We are very pleased that you have found your way to our website. We would like to and can support you in a variety of tasks in our two corporate divisions, Marketing/Design and Business Consulting. Our customers and their ideas are always our focus, accompanied by
innovative design concepts,
high-quality websites,
effective marketing campaigns,
efficient media plans and
productive market research,
as well as project management.
In addition, we support our customers in the areas of creating business plans and annual financial statements, setting up a company, calculating financial models and forecasts, as well as tax optimization and internationalization strategies.
We are very experienced in advising start-ups, small and medium-sized enterprises (SME) as well as large corporations.
A very close, personal relationship is important to us at all times, as we want to advise and develop our customers in the best possible way.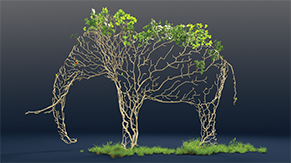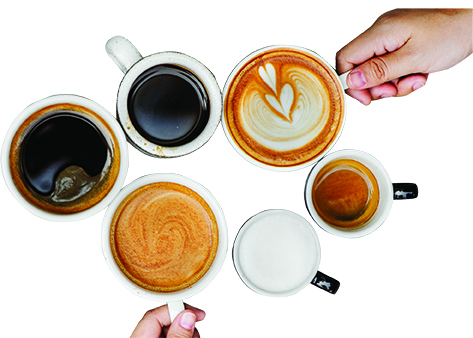 Product and team diversity – from A to Z
Our employees are as diverse as our services. We are a perfectly coordinated and international team from many nations. At the same time, our two home markets form our personal and professional basis. The Nine Elephants Marketing GmbH, based in Rangendingen, in the Zollernalb district in Germany, forms our first pillar, from which we support both regional and all customers in the DACH area (Switzerland & Austria) and the EU. Our second pillar is in Thailand with Nine Elephants Consulting Co., Ltd. based in Phuket, from where we look after all Thai customers nationally as well as all international customers, such as from Canada or the USA.
Many mentalities and one corporate culture
My name is Rainer Heck and I am the founder of Nine Elephants Marketing & Business Consulting. Both during my school days and when I was studying, I always appreciated and took part in the exchange with other nations. My first contact with the Asian mentality during my master's degree fascinated me a lot – and this fascination has not let up to this day. I love my home in Germany, my family and my friends, but also my new adopted home, which is Thailand.
Salvador Dali put it so beautifully:
"No masterpiece has ever been created by a lazy artist".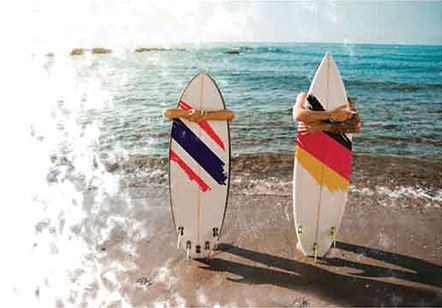 Moving in two worlds is a balancing act and requires a lot of commitment, time and energy – but it pays off. Different mentalities, cultures, opinions and convictions are mixed on the one hand, and on the other hand – as paradoxical as it sounds – you personally become way more aware of your own culture. As a large Nine Elephants team, we are all very happy if we can accompany you in your future ventures, ideas and campaigns. Let us achieve your business goals together with passion and personal support!
Nine Elephants Consulting Co., Ltd.

9/380 Sakdidet Soi 1, Talat Nuea, Muang Phuket District, Phuket 83000 Thailand