Design is not only about how it looks and feels like – it is how it works!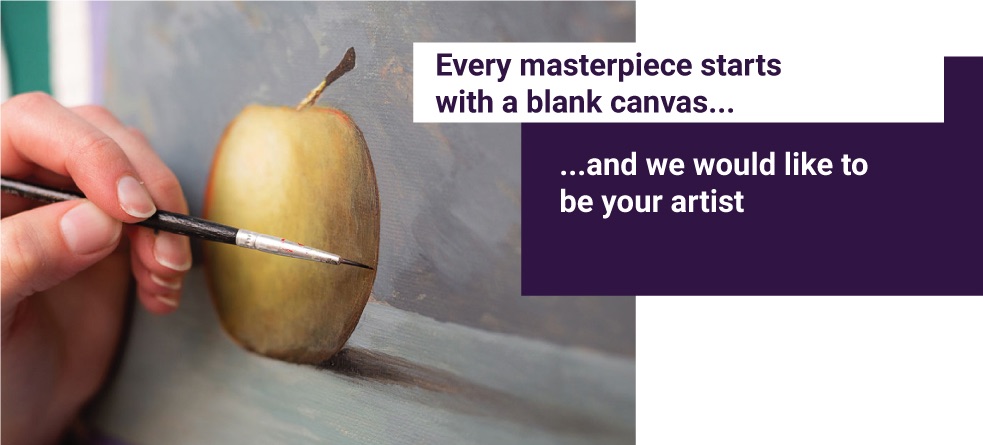 Every great design should be connected to a significant story, namely your company history.
When designing advertising material and graphics with a "wow factor", several elements are important. On the one hand the professional design itself, on the other hand the understanding of the customer and his needs. With an individual corporate design, you want to stand out from your competitors. Among other things, it is about feelings, ideas, marketing plans, design options and professional strategies that need to be summarized and implemented in a perfect visualization and art. Our directive is always that we want to understand our customers and their ideas 100% first, so that we can deliver a perfectly adapted job.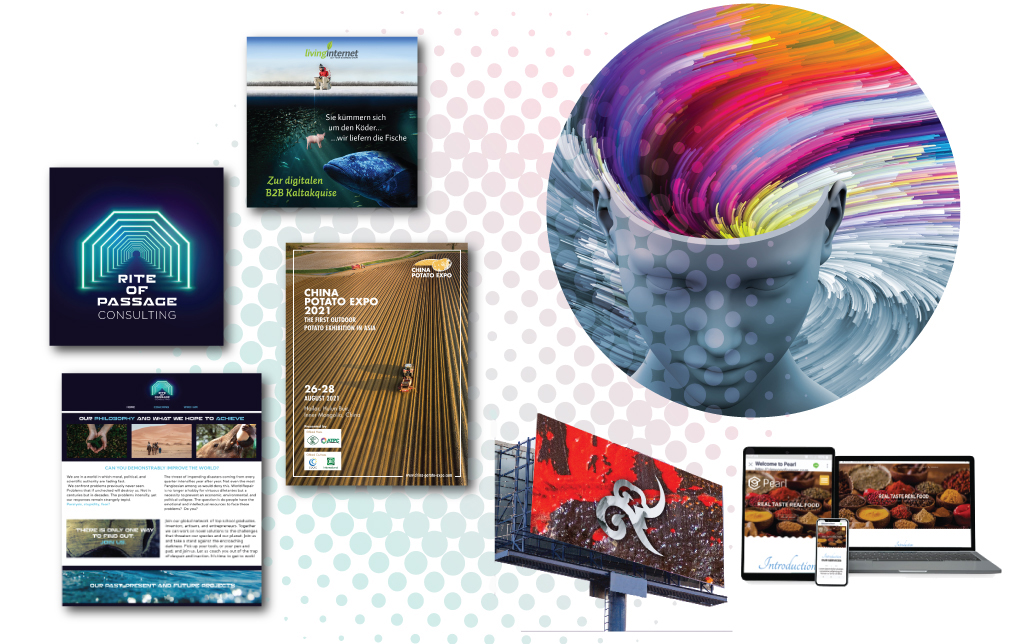 This can be very diverse, as we work both
online and offline.
Accordingly, the graphic designs for products such as online banners, mobile ads, flyers, advertisements in newspapers and magazines, professional videos for TV and social media such as YouTube and TikTok, presentation templates in PowerPoint, as well as poster design, OnePager, brochures, business cards, product design, logo design and many more are part of our repertoire.
We love the principle "Think out of the box" and like to create new ideas for you, with which you can inspire your existing customers and win new customers. The right typography, color selection and visual direction are elementary to building basics for implementing your words, strategies and ideas in advertising. We use all common graphic tools such as Adobe Photoshop, InDesign or Illustrator. For video productions, we take on the conception and the creation of storyboards and, together with our partners, create professional commercials and image videos.
Nine Elephants Consulting Co., Ltd.

9/380 Sakdidet Soi 1, Talat Nuea, Muang Phuket District, Phuket 83000 Thailand