Whoever understands
the customer best, wins!
An idea marks the beginning of every successful project.
But how should this idea be realized? The next step is usually in-depth market research, which is carried out according to product, market, competitors and industry research, as well as other characteristics being connected. In order to analyze the economic and strategic success of an idea, an in-depth analysis and evaluation of the given conditions is therefore often necessary, as well as one's own future potential – strategically and financially.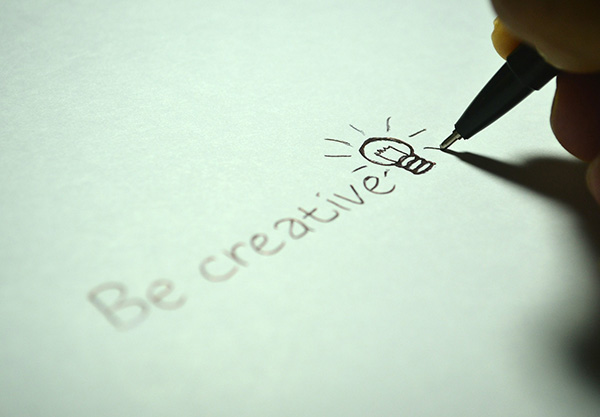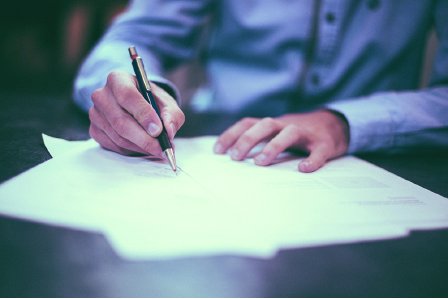 Where is your niche in the market
who are your biggest competitors and what kind of company
growth can you expect in your market segment? The Nine Elephants can analyze and answer all of those aspects for you. Our work is based, among other things, on data-based approaches, our own research and the evaluation of business intelligence and attribution models. For our customers in Phuket, we can also carry out field studies with local associations, universities and partners in order to generate test samples and to carry out valid data collections.
We want to ensure that all of your steps and budget planning leads to you being able to get to understand your target group, your business goal and potential new customers in the best possible way. We work with well-known market research institutes and can therefore collect, evaluate and use all relevant data for your company in order to forecast your business potential and its potential growth and development.
We cover the following areas, among others:
Financial planning with forecasts and income statements
Corporate philosophy and ideas
Executive summary
Business development strategy
Business plans
Competitor analysis
Customer segments
Customer behavior, needs, satisfaction and loyalty
New product developments
Market potential
Current market status and position of the customer company
Regional and national growth strategy
International growth strategy
Effect of advertising material
Corporate Design
Buying motives, customer behavior and motivation (consumer insights)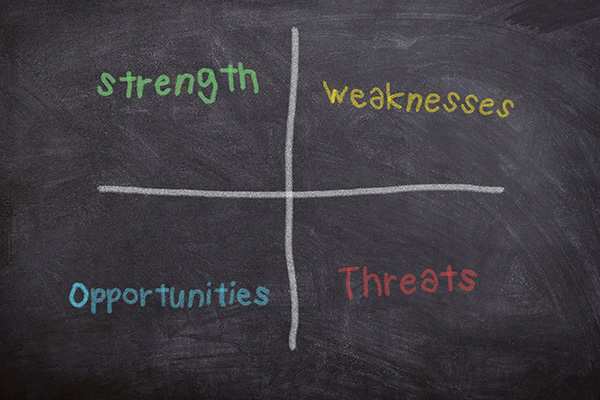 In the execution of our work
we use various analysis methods such as SWOT, the 4-field matrix of the Boston Consulting Group, scoring methods, or the industry structure analysis according to the five-force model according to Michael E. Porter. In addition, we supplement these models with information that is specially and individually tailored to your business model. In the case of long-term projects and start-ups in particular, a thorough analysis is essential in order to build on this to create further plans and corporate strategies, such as product designs, market entry strategies, technical documentation, graphic elaborations, as well as marketing plans and documents for potential investors. How can we support you in your process?
Nine Elephants Consulting Co., Ltd.

9/380 Sakdidet Soi 1, Talat Nuea, Muang Phuket District, Phuket 83000 Thailand