The bureaucracy to apply for a visa or work permit in Thailand can be quite challenging.
We would be pleased to assist you with all cases, escort you through all the steps and to provide you with all necessary documents. Please note that there are no consistent regulations for every person, as every document is dependent on various factors. Those could f.i. be your nationality, your requested length of stay, your purpose of visit (work, retirement, tourism, etc.), as well as additional points. Therefore, just contact us directly so that we can find the best option for you. Subsequent, we would like to list some examples to give you a general overview for your information.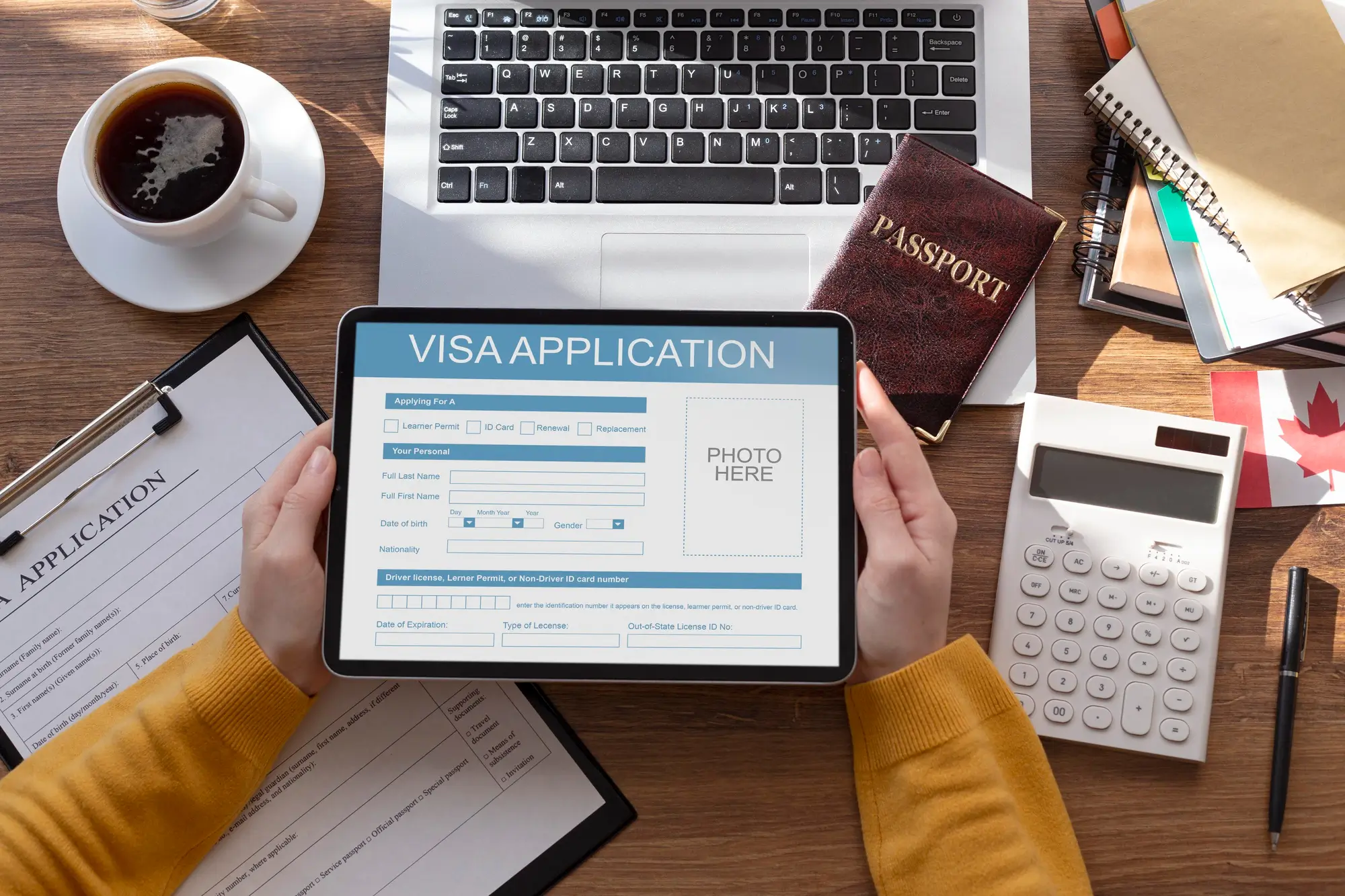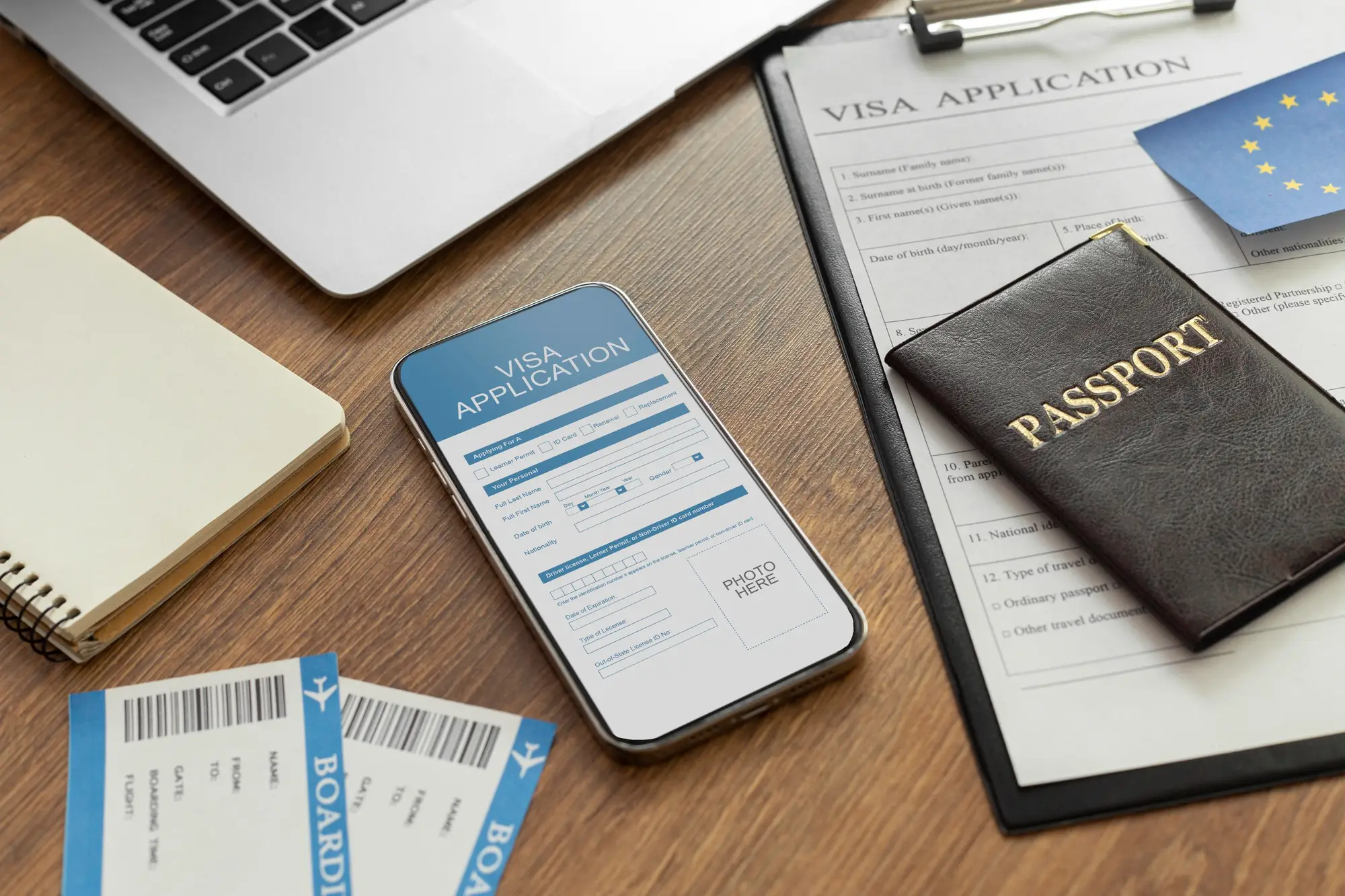 There is a huge variety of visa types that allow you to enter Thailand. All requirements are always person-based and therefore there is no general rule. For example, a regular tourist visa can be obtained by a German or European citizen very easy as Visa on arrival while entering Thailand. Other visa types might include additional paperwork which should be prepared before the arrival.
Therefore, we suggest a first free consultancy with us to avoid any unnecessary mistakes, failures and expenses.
Regarding any visa higher than Tourism some of these documents might be needed:
Travel passport with a minimum validity of 6 months
Various and current profile pictures due to the regulations
Prefilled applications
Residence certificate
Bank statements
Work contract
Reason to employ a foreigner
Company business documents from the employer
Evidence of personal expertise and experience
At the same time there is a variation of different visa types. Here is a non-conclusive list:
Visa on Arrival (VOA)
Tourist Visa
Non-Immigrant Visa B (Business and Work)
Non-Immigrant Visa O (Other purposes)
Non-Immigrant Visa O-A (Retirement)
Non-Immigrant Visa ED (Education)
Non-Immigrant Visa O (Marriage)
Besides these regular visa types there is also the so-called
Thai Elite Visa
. With that visa you can stay between 5 and 20 years in Thailand, without filing reports all the time to the Immigration. As the name implies, this is a special kind of visa with higher costs. This is a non-binding information, but due to our experience the costs will be between 500.000 THB und 2.000.000 THB, plus administrative expenses.
Besides the visa itself we also assist our customers with additional tasks like the personal and business Notification of Residence, as well as the 90-Day-Notification.
Please find more information on the website of the Thailand Immigration: https://www.immigration.go.th
For Phuket: http://www.phuketimmigration.go.th
Every foreigner who would like to work in Thailand must obtain a work permit, the so-called "Blue Book". This book shows the company of the employer respectively the own company, the position and job title, as well es the length of validity. This document is the basis for everyone who would like to work in Thailand and who is not a Thai national. As business consultants from Nine Elephants we strongly suggest to never start any work in Thailand without having the proper license. Furthermore, there is a list of jobs that foreigners are never allowed to do, f.i. driving a Taxi. At the same time depending on your job and nationality there is a minimum salary for foreigners so you can't work in any job that pays less. To apply for a work permit there are various documents needed as well as a health check by a doctor. Just contact us directly, so that we can audit your case.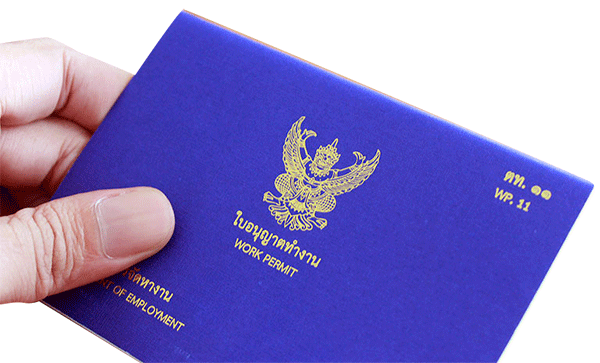 Nine Elephants Consulting Co., Ltd.

9/380 Sakdidet Soi 1, Talat Nuea, Muang Phuket District, Phuket 83000 Thailand