Don't use social media to impress people – use it to impact people!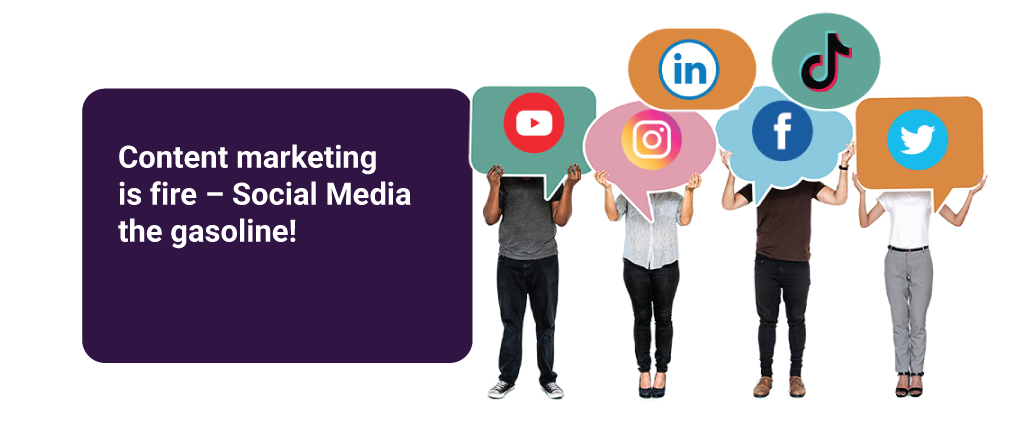 (Almost) all companies are online these days. Regardless of whether they are major companies like BMW, the regional newspaper, or the local baker or hairdresser.
Google reviews, your own website and a presence on various online channels are essential for addressing customers. Social media marketing (SMM) is not a B2B or sales channel, rather the focus is on content, entertainment and enthusiasm. Eric Schmidt, Executive Chairman at Google, put it perfectly: "You want to communicate on social networks, not buy refrigerators."
Profiles in social media have a variety of functions. On the one hand, the increase in the brand and product image, on the other hand the retention of existing customers, as well as the acquisition of new customers. Successful Social Media Marketing depends on precise targeting and analytics in order to optimally address the target group. Depending on the product and service, the marketing strategy is very diverse and different. Otherwise there is a risk that the advertising measures booked will fizzle out.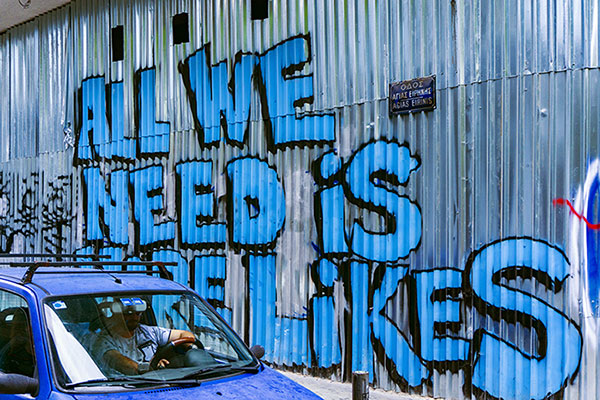 Let us work together to convert your communication strategy into likes, comments and followers,
to convert your communication strategy into likes, comments and followers, so that you can increase both the quality of your online visitors and the quantity. When addressing business, as well as branding, it is about factors such as image cultivation, increasing awareness, customer relationship management, personnel recruitment, as well as the generation of leads. We are happy to support you with campaigns via business portals such as Xing or LinkedIn, as well as via general portals such as Instagram, YouTube, Facebook, TikTok and others. Long-term planning and honest customer communication lead to success and we would be very happy to assist you in achieving your goals.
Nine Elephants Consulting Co., Ltd.

9/380 Sakdidet Soi 1, Talat Nuea, Muang Phuket District, Phuket 83000 Thailand