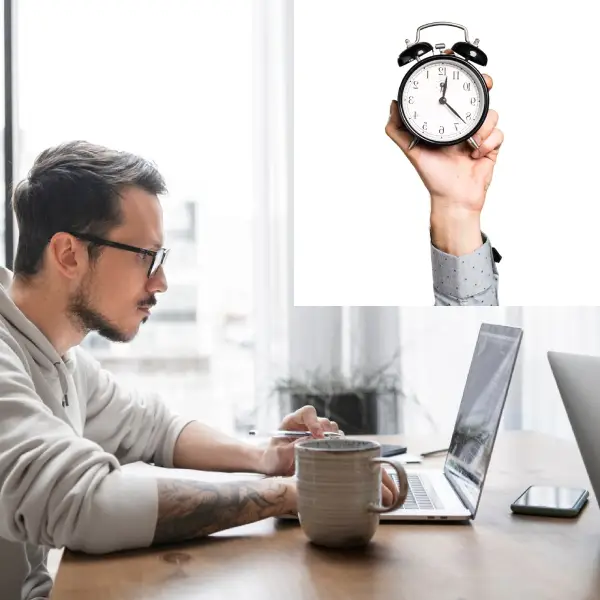 PROJECT MANAGER ARE PEOPLE WHO THINK NINE WOMEN CAN DELIVER A BABY IN ONE MONTH 😉
To ensure that our customer projects are completed on time and that a high level of efficiency and quality are guaranteed, we carry out all of our work using recognized project management methods. With our accredited and certified expertise and trainings (PRINCE2 Practitioner, Scrum Master, PMP), we can plan, carry out and manage both smaller projects with a shorter duration and long-term tasks over several months and years for you, so that you do not miss any deadlines or milestones, or have to fear a lack of needed resources.
At Nine Elephants Project Management we use various methods such as:
We apply those methods to a wide variety of projects, such as webdesign, programming, software development, business consulting, marketing campaigns and communication strategies. With a transparent project plan, you can check the progress of your project at any time and keep an eye on the costs actually incurred and planned. Therefore, you can lean back and let us take care of all the planning tasks for you in order to achieve the common project goals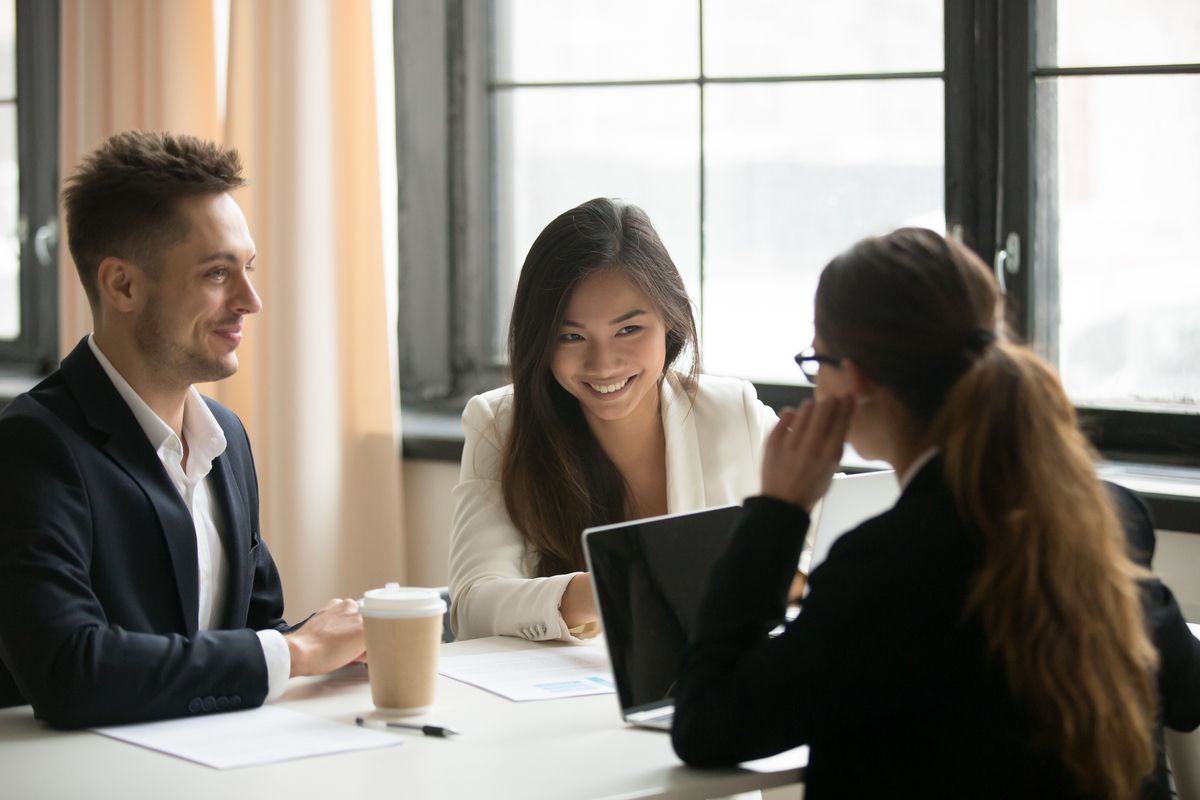 What is PRINCE2?
(Projects in Controlled Environments) is a process-oriented and scalable project management method. Structured framework conditions are created for the project in order to be able to give the team members specific instructions for each phase In addition to PMI (PMBOK) and IPMA (ICB), PRINCE2 is one of the leading project management methods worldwide.
The following areas of knowledge are covered: