Getting a quality website is not an expense but rather an investment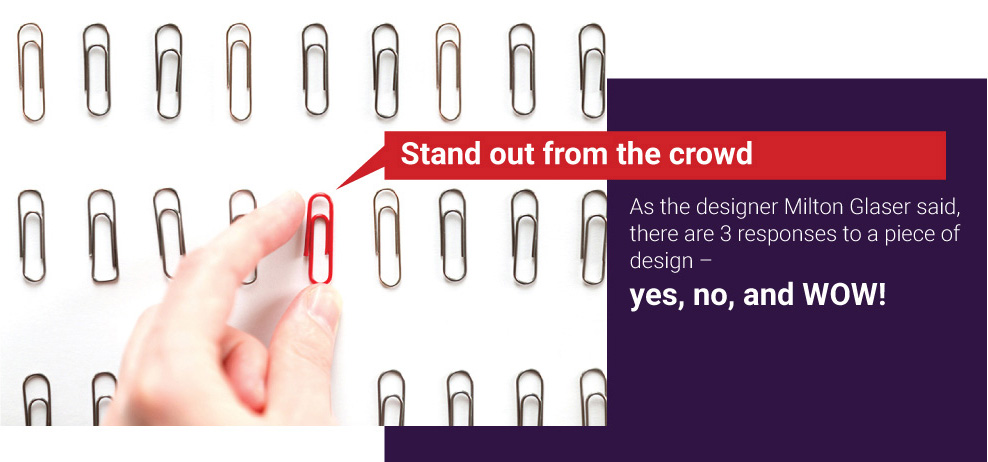 Wow is the one to aim for
. According to this directive, we want to design your website in such a way that it stands out from your competitors and you can address your target group perfectly. A website consists of several components that all have to fit together in order to create a great and positive feeling for your (potential) customers. This includes, among other things, the usability, the user experience, the graphic design, the navigation and the interface, the content creation (texts and images), as well as the search engine optimization (SEO). We program all areas responsive, i.e. optimized for different end devices like desktop, tablets and mobile, as well as for different browsers like Opera, Firefox, Chrome or Edge.
We always focus on the question of how we can
best reach your potential new
and existing customers.
The design of the page can therefore be very different, from simple pages that serve as digital business cards, such as in craft businesses, through integrated booking systems such as in the hotel sector, to complex e-commerce shops with API connections.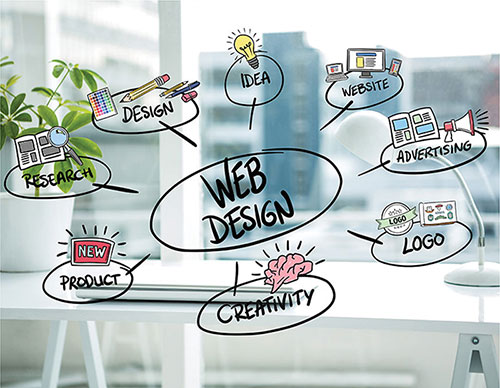 In a first step, we create a concept based on your specifications, in which we define the objectives and the design. Then we define all other necessary elements, as well as the navigation structure, colors, images and graphics, interfaces to other programs, internal areas (intranet) and fonts. We combine all of this with a technical implementation tailored to your needs in various programming languages ​​and content management systems such as WordPress, WooCommerce, Joomla, HMTL5, Java and others.
Our certified project managers act as the interface for all customer orders and take on the management of all internal processes as well as communication with our customers, so that deadlines and quality management can be guaranteed at all times. Data protection and compliance with all applicable guidelines of the General Data Protection Regulation (GDPR) are the basis of all our work, so that you are always on the safe side. Our services include:
Conception and implementation of a professional web design
Selection of templates and customization of these
Search engine optimized clean coding
Creation of style guides and design of your own templates, CSS
Implementation of shopping and order systems for e-commerce
Programming of individual functions
Domain registration and server configuration
Website analysis and optimization
Project management
Quality management
Long-term support, maintenance and updates
We look forward to working with you!
Project management & communication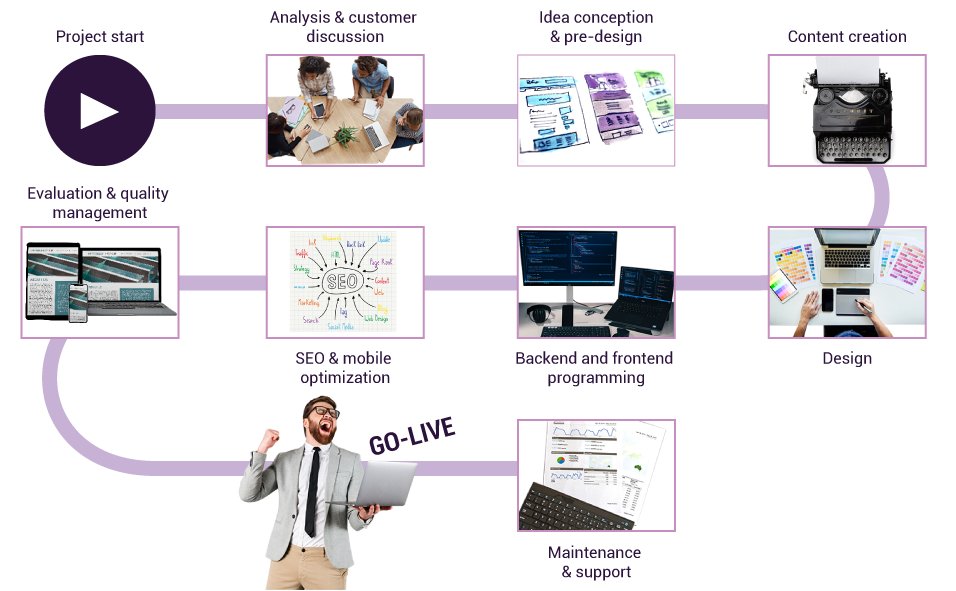 Examples from our portfolio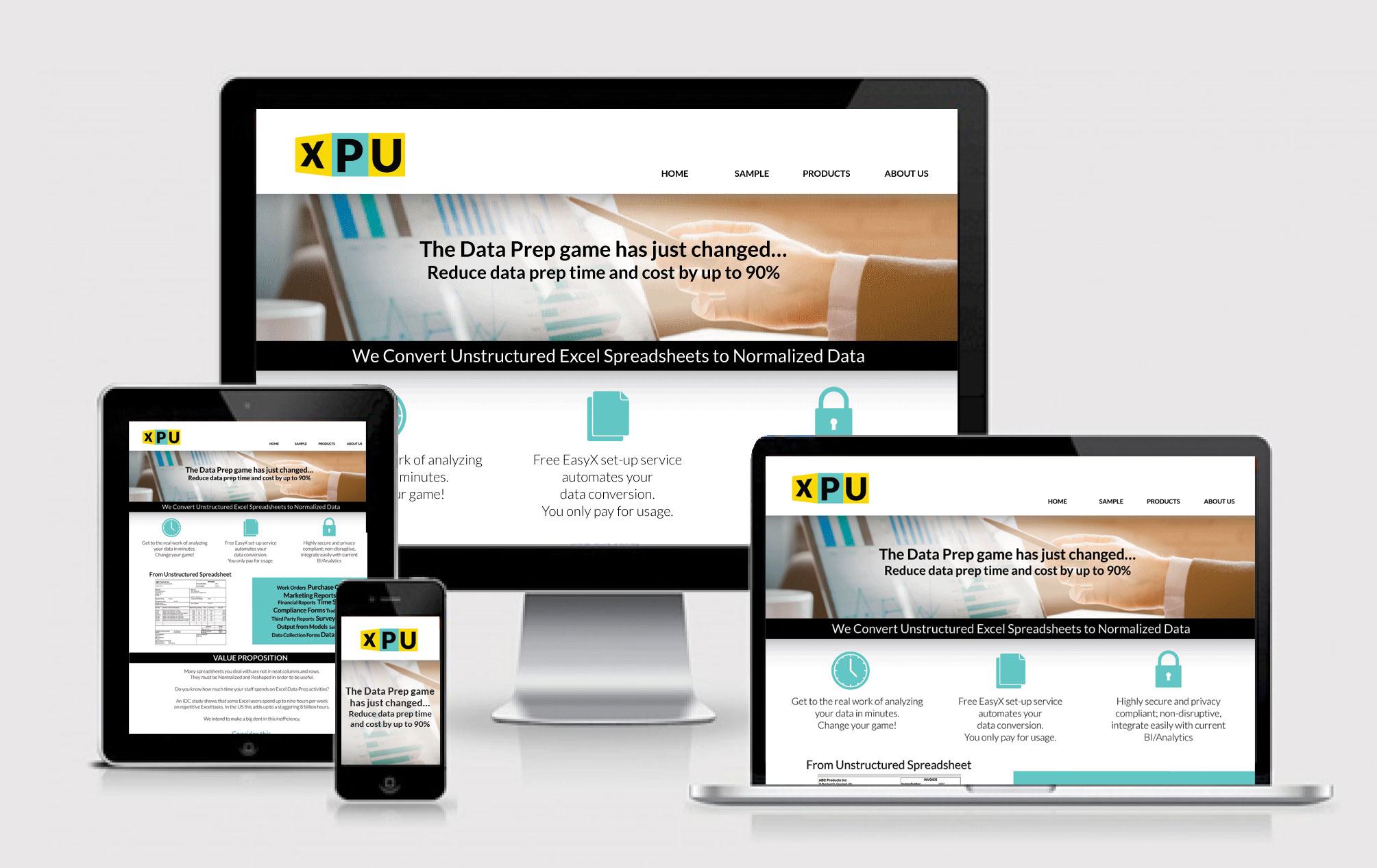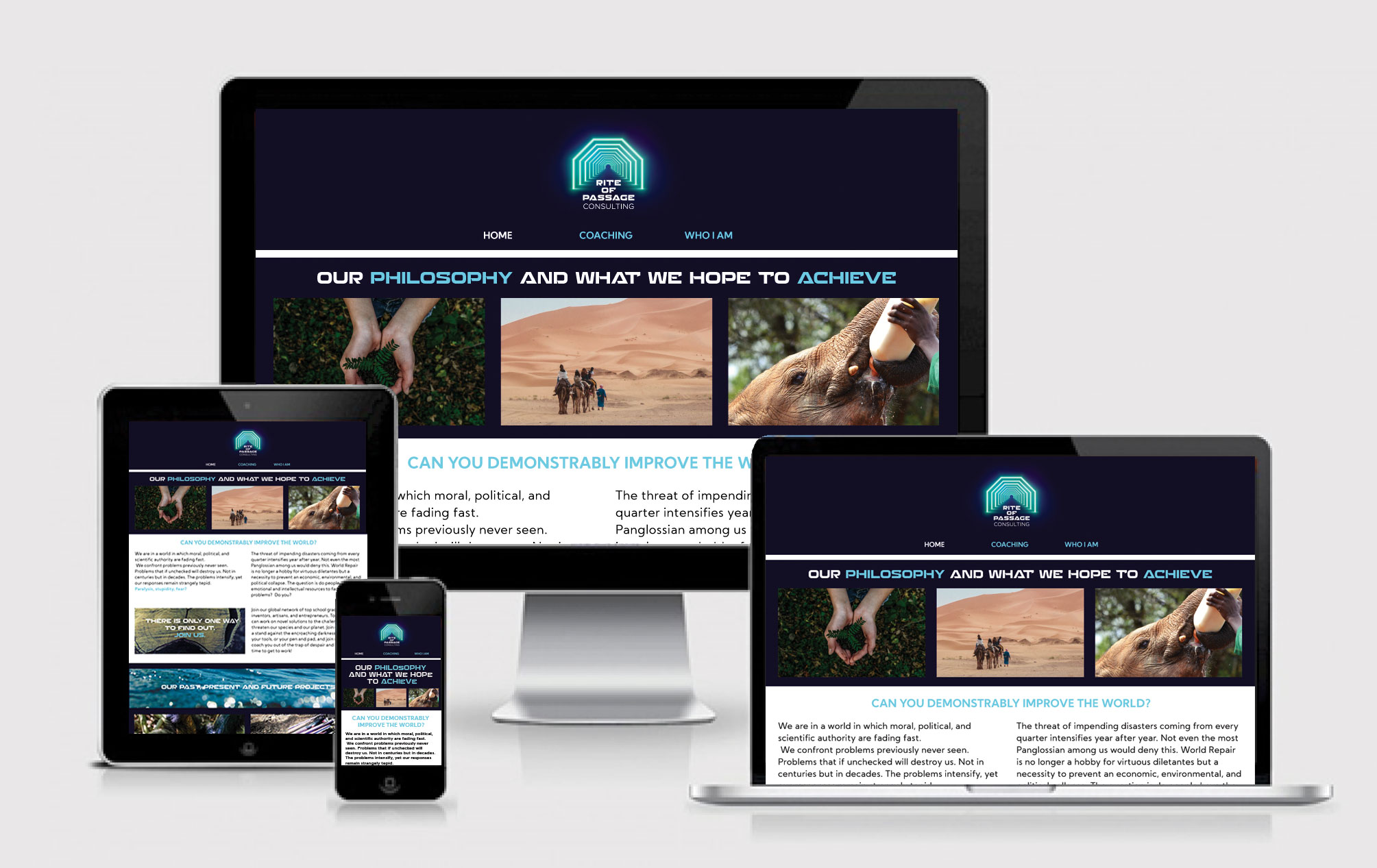 Nine Elephants Consulting Co., Ltd.

9/380 Sakdidet Soi 1, Talat Nuea, Muang Phuket District, Phuket 83000 Thailand