Planning is bringing the future into the present so that you can do something about it now
A vision without a strategy remains an illusion.
With medium and long-term strategic corporate planning, we want to support you in achieving your corporate goals. In which direction would you like to develop, what potential for success can be tapped and where do you want to be in one year, five years or twenty? Let us at Nine Elephants Consulting answer these questions together with you.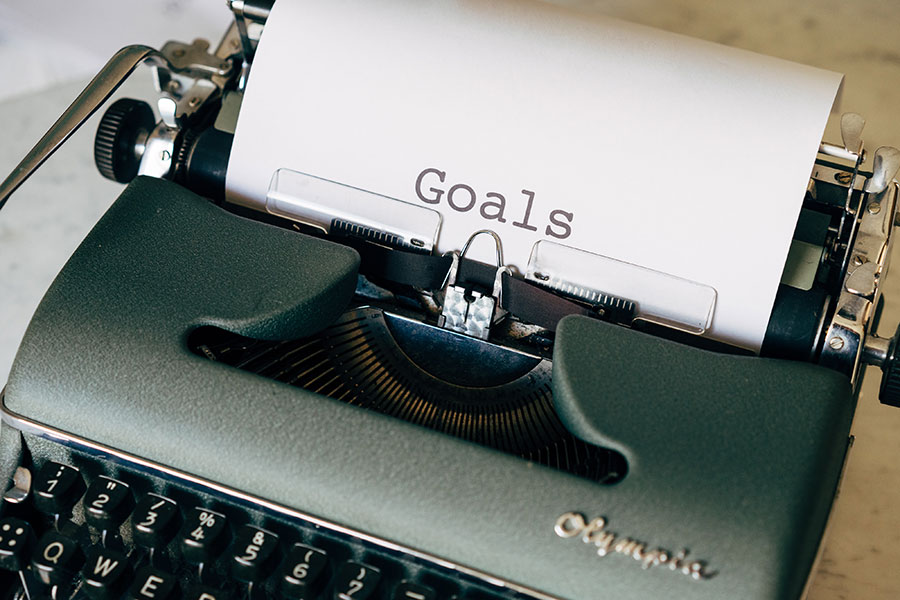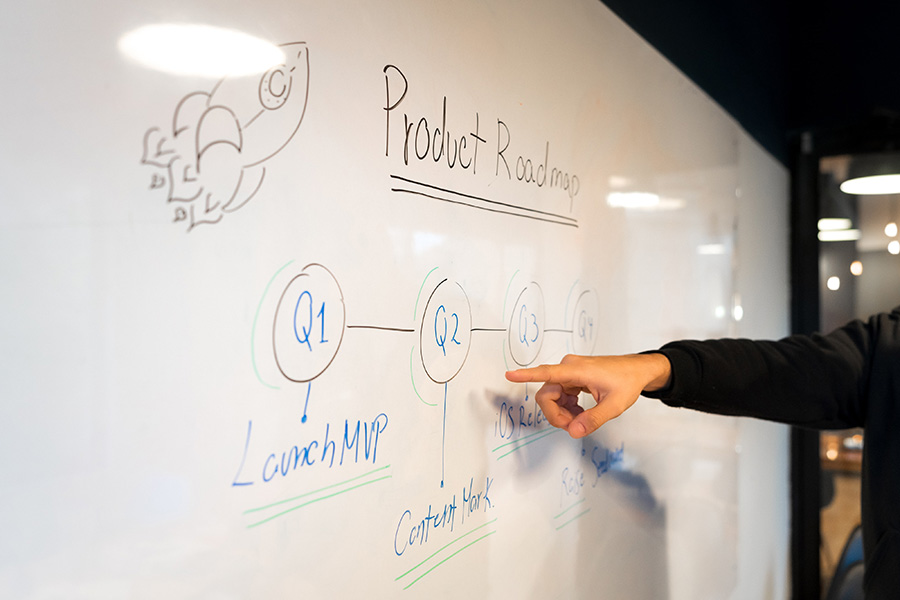 By creating an entrepreneurial roadmap with a strategy tailored to your company and detailed steps to achieve your goals, we can secure your growth. This includes aspects such as company growth, internationalization, diversification, company structuring, product development, personnel management and the individual business areas. We also analyze the behavior of your competitors and their market strategy in order to find the optimal orientation for you, for example through cost leadership, price leadership, quality leadership or niche strategy. Points such as financial, production and investment planning also play a decisive role.
Securing your entrepreneurial effectiveness
as well as the associated information procurement and evaluation and an analysis of all quantitative and qualitative aspects, form the basis of our work.
We use the following methods and instruments, among others:
Market growth analysis
Market attractiveness and competitive advantage analysis
Identification of technical innovations
Benchmarking
Product life cycle curve
Industry structure analysis
Balanced scorecard
Competitor analysis
Cost-benefit analysis
Quality management
Ansoff's product-market matrix
Scenario analysis
SWOT analysis
Analysis of the environment
Weighing up opportunities and risks
Gap analysis
Portfolio analysis
Process cost management
Shareholder value
Get ready for your successful future!
Nine Elephants Consulting Co., Ltd.

9/380 Sakdidet Soi 1, Talat Nuea, Muang Phuket District, Phuket 83000 Thailand