Are you searching for skilled programmers to develop your (web-) application?
Then you have found the right place
We can create user-friendly applications for you using various programming languages and frameworks.
Our expertise in understanding user experience enables us to build fun, interactive and engaging websites and applications that generate high customer traffic for your projects. Our experienced team of web designers and developers can provide you with state-of-the-art responsive solutions for desktop, tablet and mobile users, all tailored to fit your business needs.
Our work is search-engine-optimized (SEO), with a clean coding and documentation. We can either use existing content-management-systems (CMS), plug-ins, modules, APIs and themes and adapt them to your ideas or program everything straight from the scratch for you.
With our big team of skilled programmers, we can change all your dreams into coding.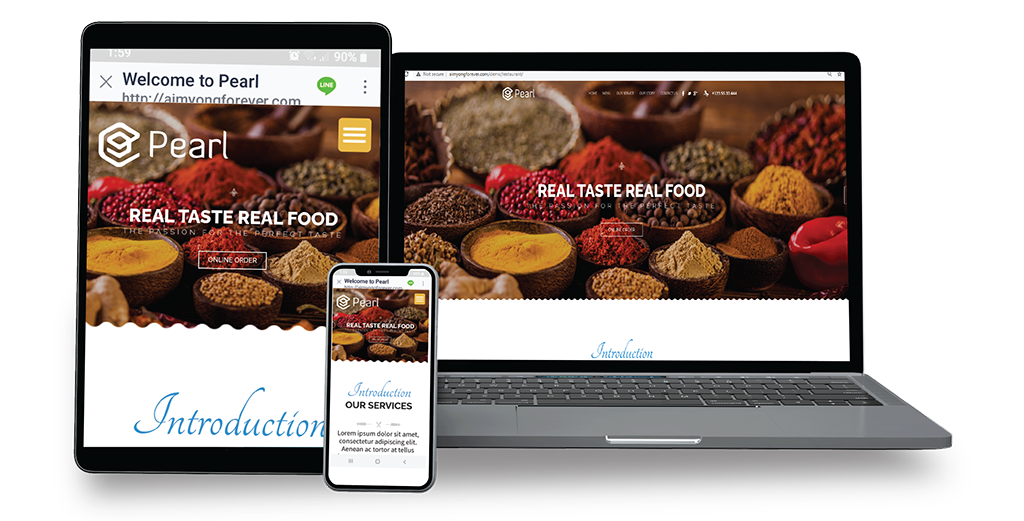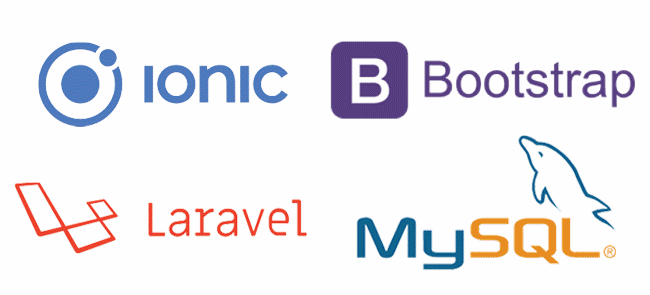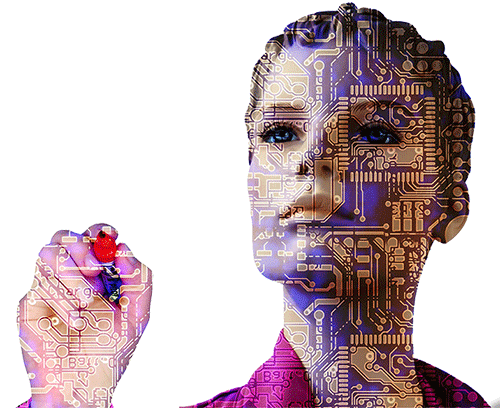 To create your software or website we can use common CMS like WordPress, Joomla and Magento, or program your ideas fresh with HMTL5, CSS3, JavaScript, PHP7, MySQL and XML. Using various programming and database languages like PHP, Java (Json, jQuery, Ajax), Perl or Typescript, we are able to develop all of your projects and tools.
Frameworks like Bootstrap, Node.js, Express.js, Vue.js, Ionic, Angular, Phalcon, Laravel, CodeIgniter and Symfony are just a few that we like to mention to show our variety of skills in web and software development.
With a transparent project plan including a clear concept, fixed milestones, cost & work estimates and quality management, we can ensure to deliver the final live version on your preferred date. Further services can be added including long-time maintenance, updates and technical support, also content creation adapted to your target group like texts, pictures and videos.
By creating a marketing and media plan including advertising material as a further step we would love to support you to promote your new application.
Whether your goal is to optimize your leads, sales, branding or user engagement, just tell us your ideas and we will create a customized solution for you.
Nine Elephants Consulting Co., Ltd.

9/380 Sakdidet Soi 1, Talat Nuea, Muang Phuket District, Phuket 83000 Thailand