Life is like accounting, everything must be balanced
We would be pleased to assist you with our partners from the Phuket Accounting Center with your monthly and yearly accounting processes. With our comprehensive package of services, we can provide you with advice and support in all areas. The bookkeeping can be done in Thai as well as in English and we use the programs Flowaccount and Express in particular.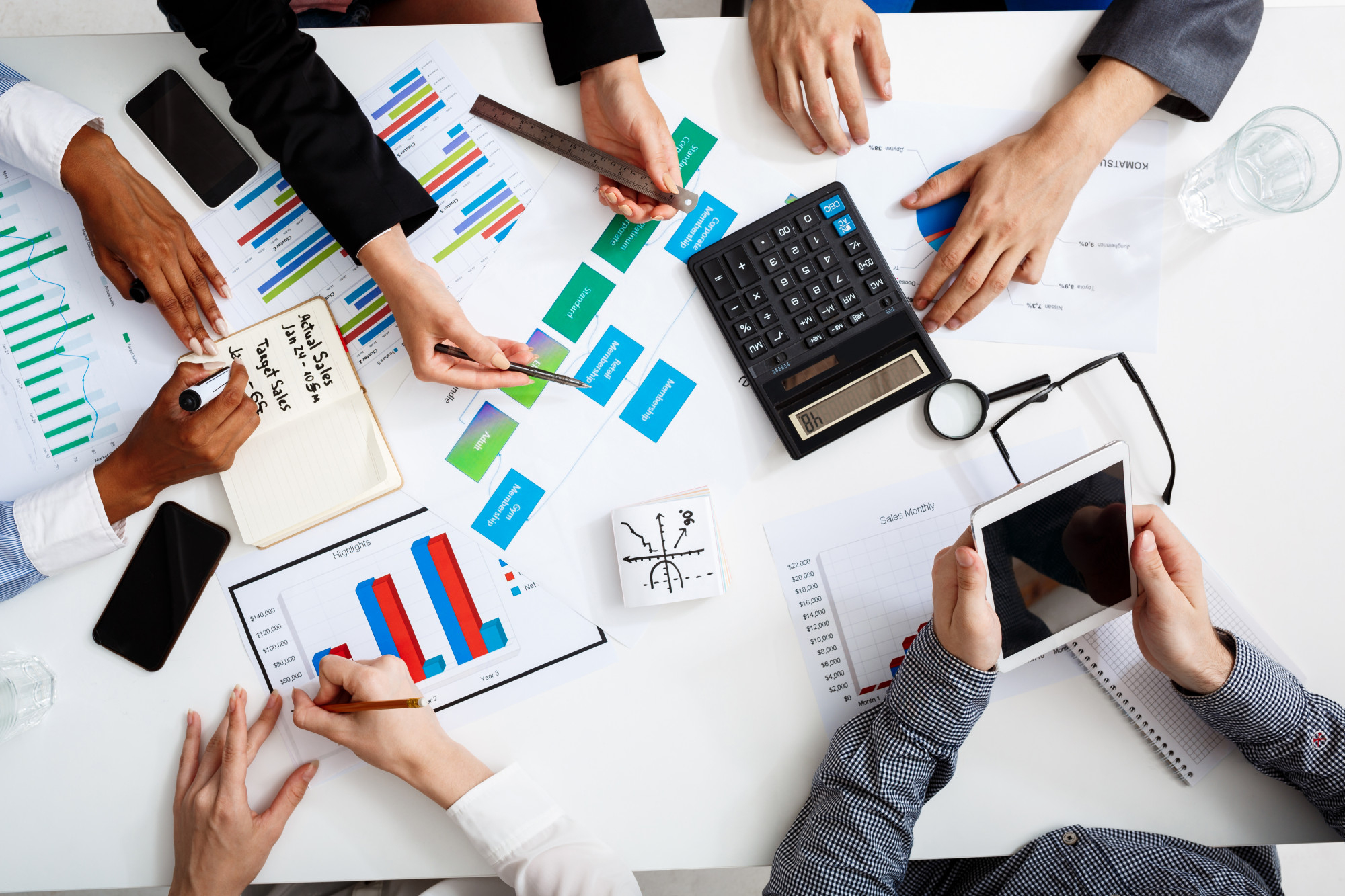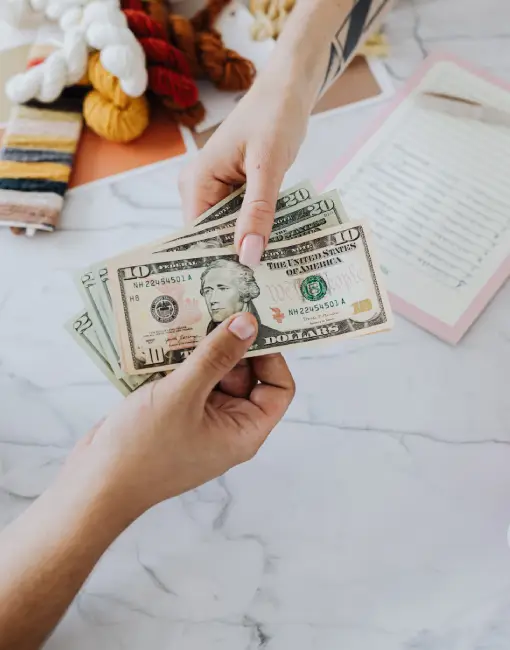 Preparation of monthly and yearly accounts
Preparation of journals and ledger books as required by law
Input tax report and monthly sales tax report
Submission of withholding tax (PND 1, PND 3, PND 53, PND 1 Kor)
Submission of value added tax (Phor Phor. 30)
Submission of Social Security
Submission of the corporate income tax form mid-year (PND 51) and corporate income tax at the end of the year (PND 50)
Filing personal income tax forms (PND 90, PND 91, PND 94)
Preparation and submission of the annual financial statements to the Revenue Department and the Department of Business Development in Thai and English within the period of law
Consulting for accounting and taxes
Delivery of monthly financial statements to the management
Calculation of tax refunds
Nine Elephants Consulting Co., Ltd.

9/380 Sakdidet Soi 1, Talat Nuea, Muang Phuket District, Phuket 83000 Thailand