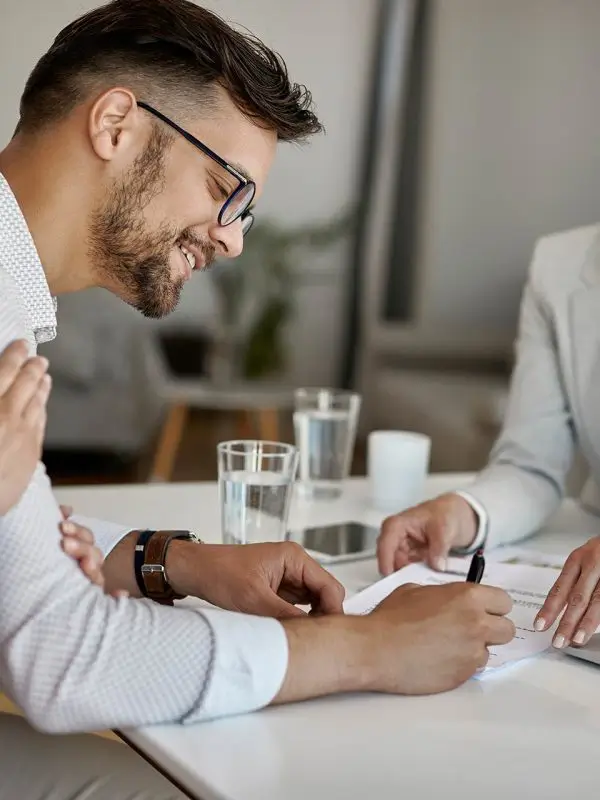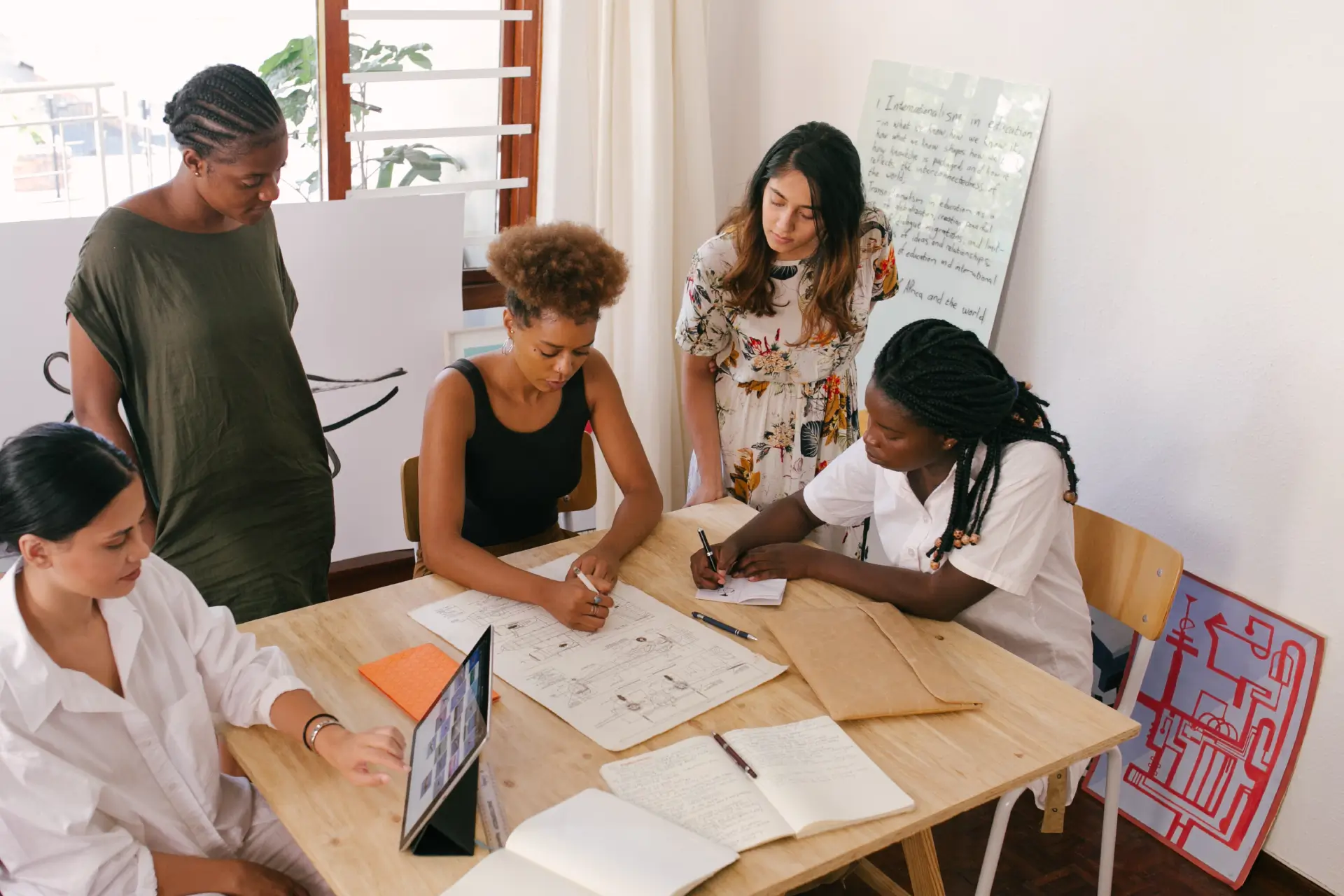 Company Registration, Bank Account Opening And Governmental Services
Dealing with contracts and paperwork can be exhausting and time-consuming tasks. We would like to offer our assistance to you for dealing with various business and personal related duties.
Would you like to register a new company in Thailand, change your current company structure or liquidate an existing one? Then we could provide you with all necessary documents for the Department of Business Development (DBD). Just contact us to talk about more details. We can also assist you to contact the Thailand Board of Investment (BOI) and to request your VAT and personal tax number.
At Nine Elephants Business Consulting
We can be of service to open a Thai bank account, both for private and business purposes. Having everything prechecked before the actual bank meeting will save you time as we can speed up the process. Additionally, we provide business related licenses such as import and export certificates, tour and hotel licenses or food vending licenses.
Our service includes reviewing all your current documents, preparing additional ones, providing you with further information and helping you to fill out all Thai forms. It is also possible that we accompany you to Thai governmental offices if you are located in Phuket and in some cases if we have your power of attorney, we can even handle the tasks without the need of having you present.
Our goal is to save you time and make your life more comfortable by offering our economy-priced and transparent services. Just contact us to talk about tasks we might be able to assist you with.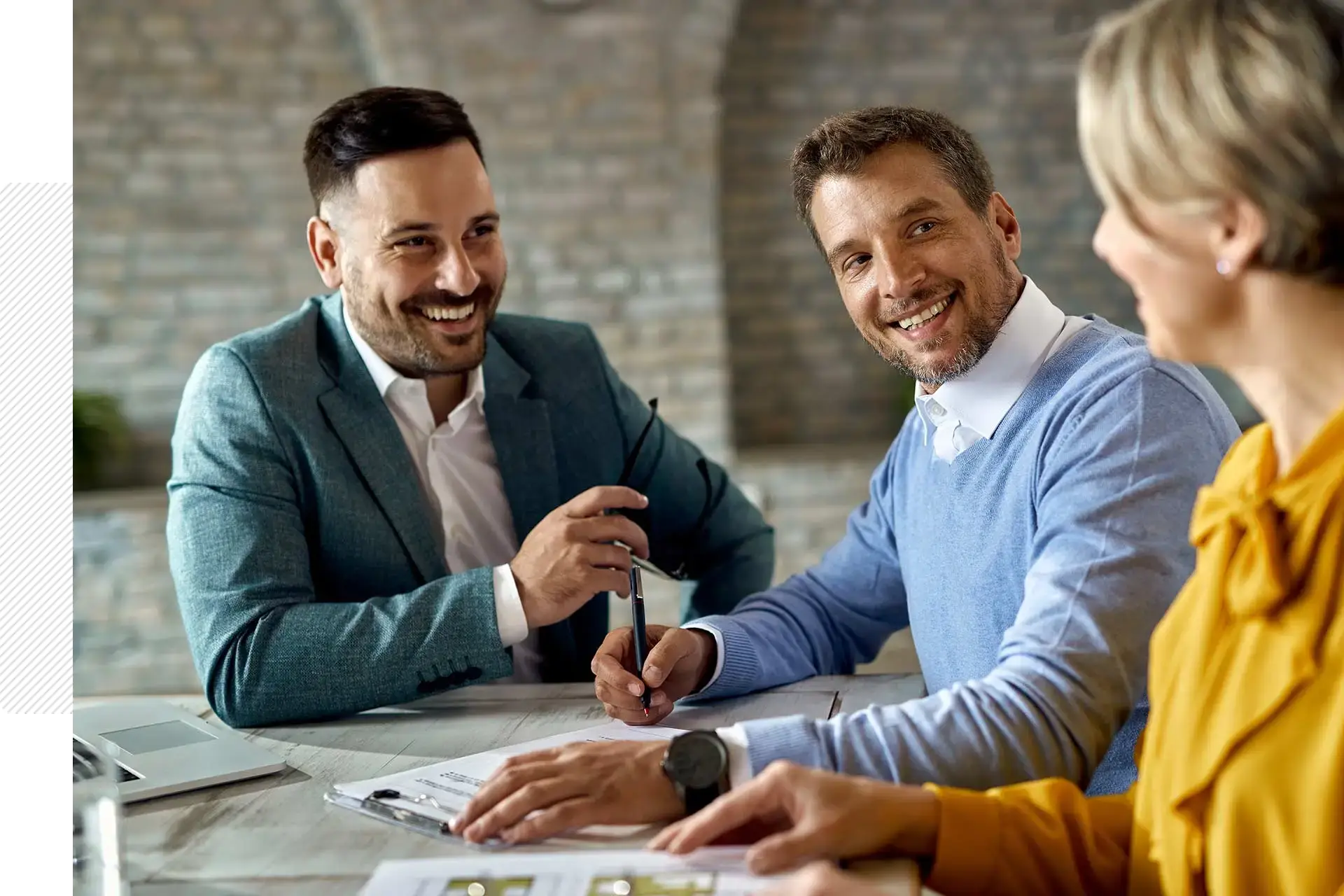 Nine Elephants Consulting Co., Ltd.

9/380 Sakdidet Soi 1, Talat Nuea, Muang Phuket District, Phuket 83000 Thailand