A person who stops advertising to save money is like someone who stops his clock to save time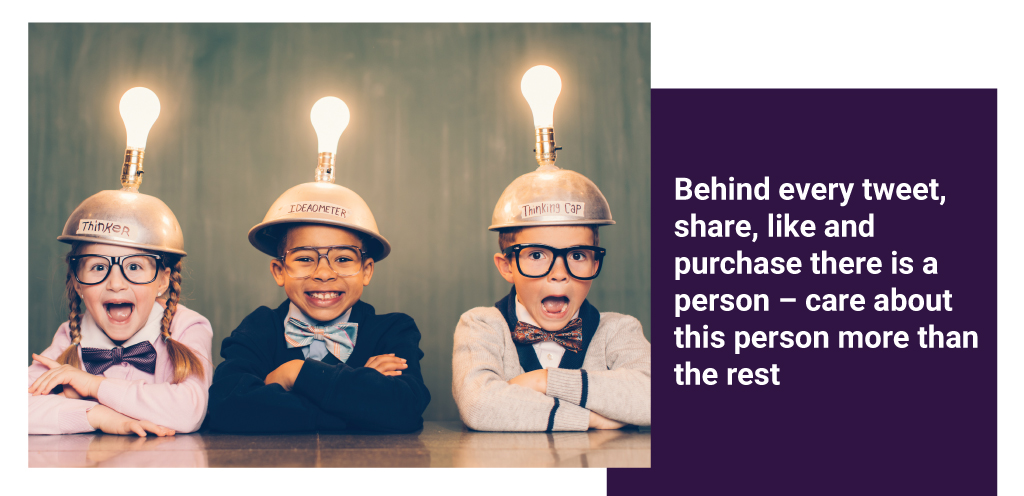 Marketing is a very comprehensive term with many sub-areas.
The aim is to recognize and serve the needs of consumers, to meet all expectations of associated interest groups (shareholders & stakeholders), and to position the products and services in the best possible way. Many functions are associated with marketing, such as advertising messages, the external presentation of one's own company, techniques for positively influencing purchase decisions, as well as increasing awareness of one's own brand.
Almost every person knows the Nivea brand and associates it with high-quality, but also affordable products. Behind this are decades of work through various product and marketing campaigns, so that the indecisive customer reaches for the product with the positive image when making a purchase decision – in this example Nivea. Likewise, loyal customers are repeatedly confirmed in their purchase decision so that they do not switch to another brand. The more suitable a product is for everyday use and thus a so-called FMCG (Fast Moving Consumer Good), the faster a purchase decision will be made.
The decision-making processes are significantly longer for high-priced and one-off purchases. Renewed touchpoints with the end customer, as well as stringent and sustainable communication, are becoming more important. For luxury goods, a different marketing strategy is needed to sell those products. The top priority should be to understand consumer and target group needs and to align all measures and advertising expenses accordingly.
Successful marketing is a marathon, not a 100-meter sprint
The basis for long-term successful marketing and campaign management is a sophisticated and detailed planning. The results of individual measures should always be analyzed and evaluated so that the planning can be continuously optimized, as well as the return on investment (ROI) and the choice of marketing channels and the respective budgets. At Nine Elephants Marketing we would be happy to create cross-media campaign plans for you and serve 360° of the marketing spectrum. According to your wishes and goals, as well as your target group, we select the most effective options from the multitude of possibilities. Our portfolio includes the following below-the-line and above-the-line channels and marketing options: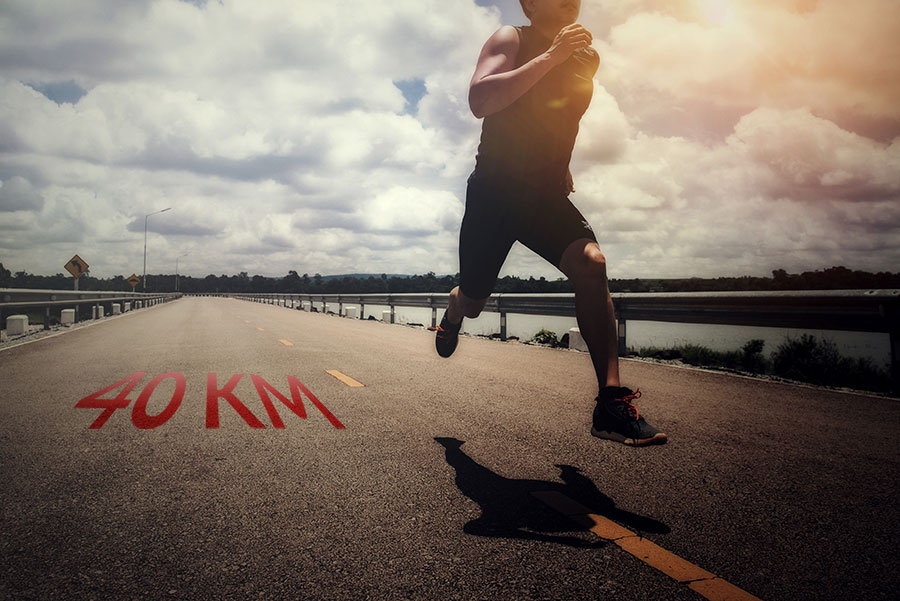 TV advertising
Display, mobile and programmatic advertising
Affiliate marketing
Social media campaigns (e.g. Xing, LinkedIn, Facebook, Instagram)
Print advertisements
Flyers, brochures and onepagers
Sales promotions
Public relations (PR)
Digital-out-of-home (DOOH) and ambient media (e.g. billboards, info screens, posters)
Sponsoring
Contests and cooperations
Product placements
Search engine marketing (SEM)
Guerilla marketing
Content marketing
E-mail marketing
Influencer marketing
Landing pages and microsites

We would be very happy if we can support you in achieving your business goals. This can be done in the form of brand management by promoting your company and products to increase your awareness. Also, in the area of performance, where we optimize all campaign measures so that customers can react to them directly (call to action), such as increasing your sales in your e-commerce store. In advance, we can carry out market and opinion research, as well as prepare results from media impact studies in order to create a reliable basis. We can then design and run advertising campaigns with targeting that is optimally tailored to your focus group. Targeting can take place on the basis of various parameters, such as socio-demographic and geographic aspects or interests.
Our certified project managers form the link to our customers in communication and campaign management, so that we can guarantee high quality at all times. In the field of marketing, we have long-standing contacts and experience in working with international marketers and media producers, in the DACH region with ProSiebenSat.1 Media, RTL Group, 3 Plus-Group, Axel Springer, Burda, Ringier and Bertelsmann, among others.
We plan campaigns for start-ups, small and medium-sized enterprises (SMEs) as well as for large corporations. In addition to the marketing conception, media planning, campaign implementation, analysis and optimization, we are also happy to take on the design of all relevant advertising material for you. Simply contact us without obligation to talk about innovative and effective marketing campaigns.
Nine Elephants Consulting Co., Ltd.

9/380 Sakdidet Soi 1, Talat Nuea, Muang Phuket District, Phuket 83000 Thailand