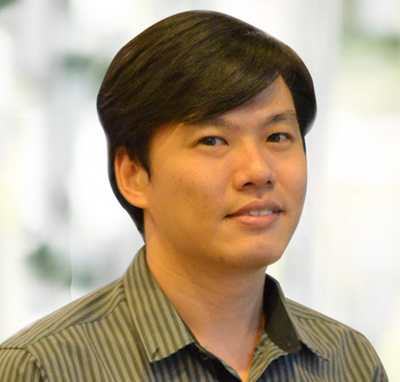 Web Developer / Programmer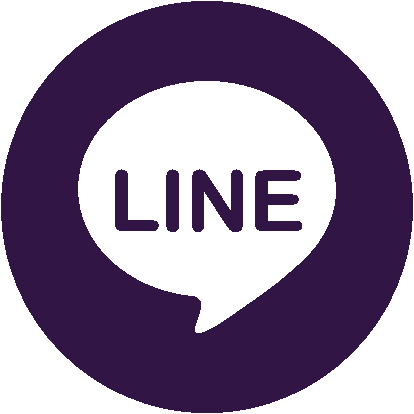 Programming is a challenging job for me and I feel excited about every single project to make it successful. With my professional skills and experience I can make your website look amazing and exactly matching your ideas. I can't wait to start a new task together with you. Please don't hesitate to contact me for any information about programming.
What is your favorite book and why?
I have no favorite book but I like horror and thriller books because they make me feel excited
A place where I want to travel to once in my life:
If I win 1 million in the lottery I would:
Which kind of music do you like?
Which accomplishment are you most proud of?
I can learn about new frameworks and programming languages without a can`t do attitude
What is your biggest motivation?
There are many new innovations upcoming
Which is your favorite browser and why?
My favorite is Google Chrome because there are many useful extensions
Nine Elephants Consulting Co., Ltd.

9/380 Sakdidet Soi 1, Talat Nuea, Muang Phuket District, Phuket 83000 Thailand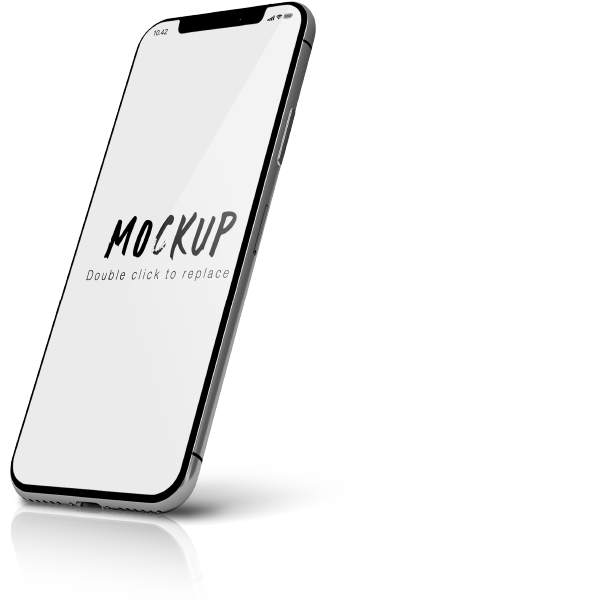 Nine Elephants Marketing Service
You will have the ability not only to live in a beautiful environment but to gain invaluable work and life experience.
Here at the Nine Elephants you will be able to explore ideas, thoughts and goals of your own within a casual start-up atmosphere and flat hierarchies.