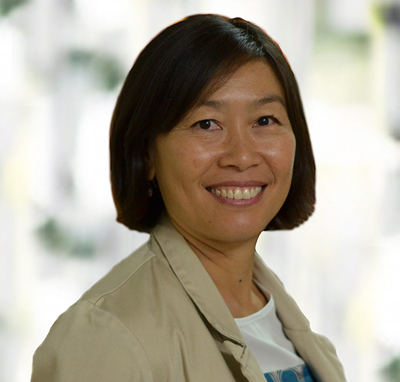 Art Director / Graphic Designer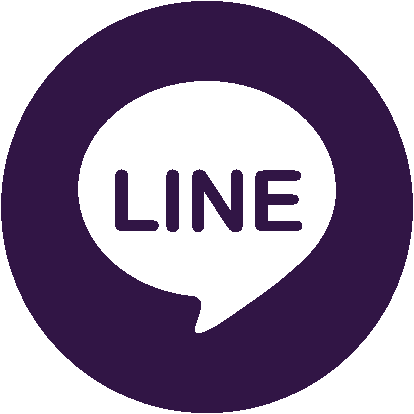 Design & art were always what I loved to do. I have been working in graphic design for over 20 years, in 3 languages and with 3 cultures (Thai, French and English). I make sure that your target group will be attracted to the design and be interested in your products and/or services. You are welcome to reach me via email to discuss further steps.
The only place that I'm happy is with my family. We get along well and enjoy things & activities together. It's hard to think that we cannot always be together…
A place where I want to travel to once in my life:
Other than visiting 7 wonders of the world, the one place I want to travel to once in my life, if possible, it would be the lost world, in the ocean "Yonaguni Jima, The Japanese Atlantis"!
If I could time travel I would:
Visit the future in year 2120 to see if humans will still be on earth or on another planet
How does a perfect weekend look like for you?
Nothing much. Just see a beautiful landscape with an hour of yoga, relaxing, then, have a good meal!
What is the favorite part of your job?
Working on new business that I have never seen before, new technology, new products. It's exciting
What has been your biggest success factor?
Time management, briefing and deadline respected. Keeping customers informed
What accomplishment are you most proud of?
Repeated and long-term contracts customer as well as customers recommending my services to their friends and colleagues
Nine Elephants Consulting Co., Ltd.

9/380 Sakdidet Soi 1, Talat Nuea, Muang Phuket District, Phuket 83000 Thailand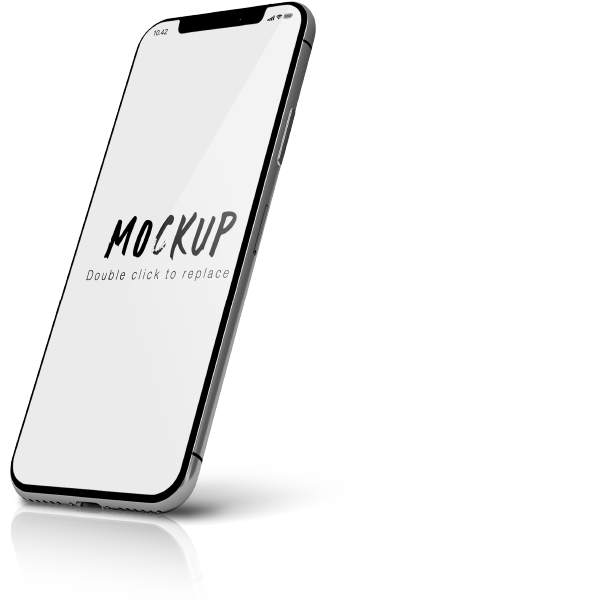 Nine Elephants Marketing Service
You will have the ability not only to live in a beautiful environment but to gain invaluable work and life experience.
Here at the Nine Elephants you will be able to explore ideas, thoughts and goals of your own within a casual start-up atmosphere and flat hierarchies.