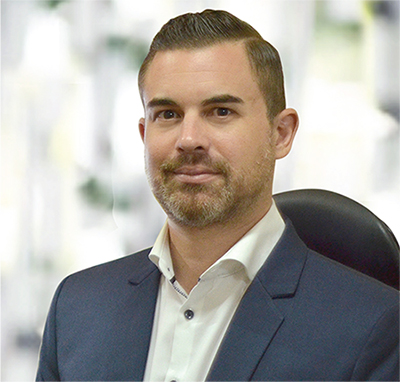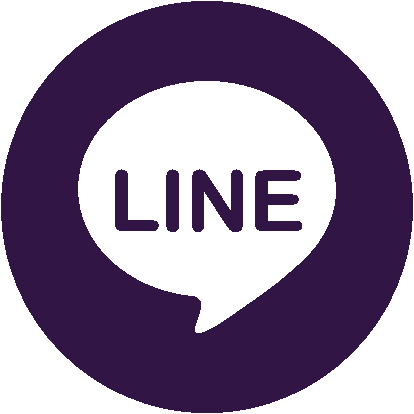 My heart is beating for innovative designs, attention grabbing marketing campaigns and the creation of detailed business plans with an impact. Having more than 22 years of business experience in various industries like E-commerce, consumer electronics, tourism, FMCG, or TV/cinema/music in the European and Asian market, I am looking forward to hearing about your projects and ideas. Please don't hesitate to contact me via mail or by a direct call.
Which movies can you watch over and over again?
As I am a huge movie fan and collector there are several ones that I can watch all the time. To name a few: Menace II Society, Dead Presidents, 187, The Boondock Saints, Malèna, Fight Club, Spirited Away, Gran Torino, Blood In Blood Out and Scarface.
Maybe some people might smile a bit now but I also love to watch My Girl and The Notebook.
Wherever I can be together with family and good friends. It`s mostly about who you spend your life with and not so important about the where
What was my favorite toy as a kid?
Besides Lego I have been a big fan of the Teenage Mutant Ninja Turtles and M.A.S.K.
How do you like to spend your free time?
I love all kinds of board sports like snowboarding or kitesurfing, to go diving, sailing and mountain biking.
What's the best job decision you ever made?
To finally make the step to start my own company and fulfilling a long-term dream to do so.
Throughout my career I was able to work with several entrepreneurs who built their start-ups from the scratch. I have a lot of respect for everyone being willing to take a risk to pursue his visions.
Which is your favorite browser and why?
For testing I use all kind of browsers but for regular work I have been using my beloved Opera for almost two decades now.
Nine Elephants Consulting Co., Ltd.

9/380 Sakdidet Soi 1, Talat Nuea, Muang Phuket District, Phuket 83000 Thailand

Nine Elephants Marketing Service
You will have the ability not only to live in a beautiful environment but to gain invaluable work and life experience.
Here at the Nine Elephants you will be able to explore ideas, thoughts and goals of your own within a casual start-up atmosphere and flat hierarchies.