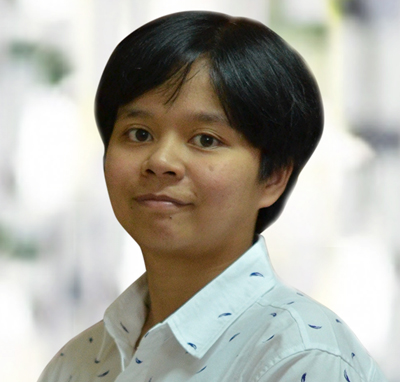 Web Developer / Programmer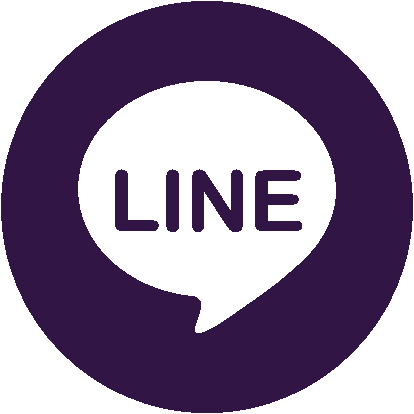 I have been a programmer for 9 years now and some people might think that this is long enough to be a highly-skilled professional – I don't!
Why? Because I think that in this kind of field you should never stop learning about new things and market developments and always improve your skills to achieve the next level. I love to solve challenging tasks by facing new projects, which is the best way to always improve ourselves. No task is impossible in programming, it just takes confidence, experience and a strong will to succeed. It would be my pleasure to working with you in the future and to develop brilliant applications.
Activities you like to do on your days off
The activities that I like to do most on my free days is watching Drama series. My favorite activities are the things that help me and my thoughts to relax and to have a balance regarding work
The place where I am happy is
My home in the Province of Phang Nga, because of the nature, the fog, the road that doesn't have many cars and the view of the mountains. As it has a very good atmosphere, I advise you to come and experience this once
If you could choose to travel to one place, the mountains or the sea, which one would you choose?
I choose the mountain, because I don't like water. I like watching the view from a high place and looking down to see the forest more
How do you feel about your current job as programmer?
Programming is still my favorite profession. Having the opportunity to try to learn new languages and doing new projects is challenging. Feels like a career that is not boring
How long do you think you'll stay a programmer?
Indefinitely if there isn't any job that I like more than being a programmer. I think programmers don't have age limits, everyone can become one.  As long as we don't stop developing
We cannot do everything at once, but we can do something at once – Calvin Coolidge
Nine Elephants Consulting Co., Ltd.

9/380 Sakdidet Soi 1, Talat Nuea, Muang Phuket District, Phuket 83000 Thailand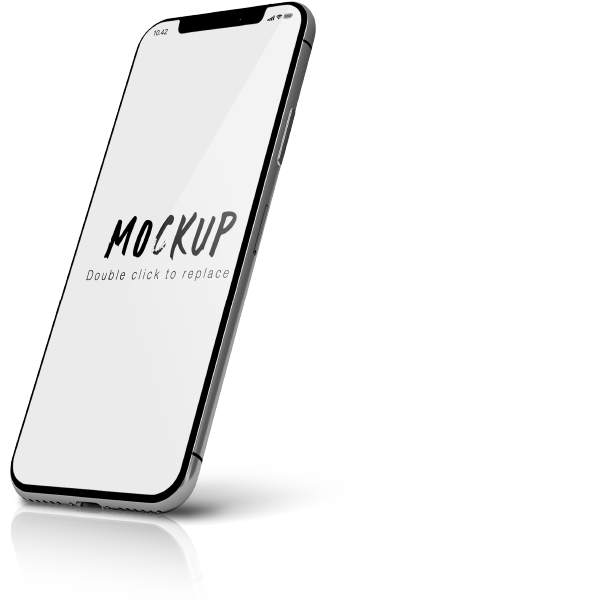 Nine Elephants Marketing Service
You will have the ability not only to live in a beautiful environment but to gain invaluable work and life experience.
Here at the Nine Elephants you will be able to explore ideas, thoughts and goals of your own within a casual start-up atmosphere and flat hierarchies.