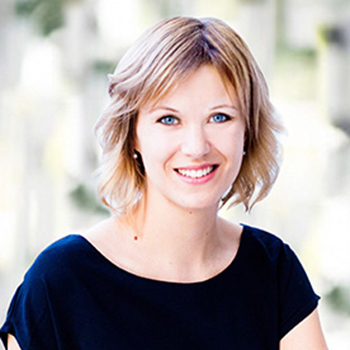 Cornelia Eleonore Zacharias
Senior Business & Marketing Consultant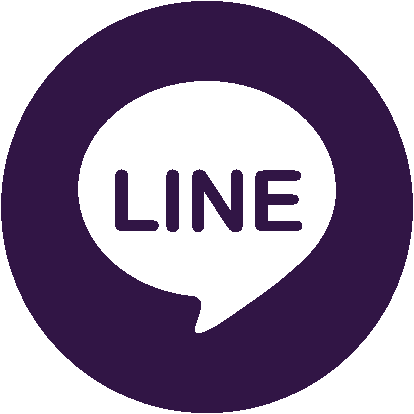 For me, communication is the key to avoiding problems or solving them. In the client business, communication means transparency, empathy and ultimately success. The same applies to staff management. Human resources, emphasis on human! FairPlay in every respect! I work and manage my teams with passion and empathy, if I can believe my colleagues. I personally love what I do and think that this is probably the real key to success. Strategically, one must never lose sight of what is most important and so I focus my priorities under the guiding principle of achieving the greatest possible success together.
What incredibly common thing have you never done? 
Skiing although I am from Hamburg and a good Hanseat does that…
How do you like to spend your free time?
Learning languages and scientific studies, running in the mountains, redesigning things at home and being with my family and friends as well as travelling
What has been your biggest success factor?
Communication, Humor, believing in solutions and forgetting about the impossibility of things, as well as giving advices I believe in myself and act alike.
What is your biggest motivation?
Knowing that there is a solution for every occurring problem doesn't matter how big it seems and solving those for people that wouldn't be able to solve them themselves – the boost they receive and the happiness afterwards is worth keep on going each and every time!
Nine Elephants Consulting Co., Ltd.

9/380 Sakdidet Soi 1, Talat Nuea, Muang Phuket District, Phuket 83000 Thailand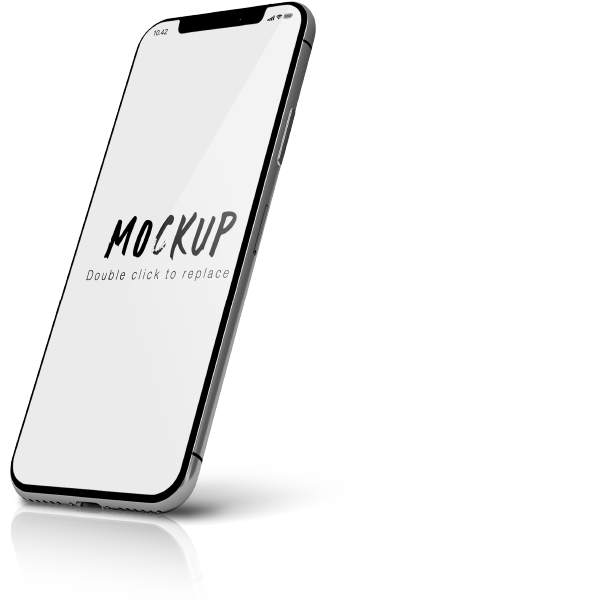 Nine Elephants Marketing Service
You will have the ability not only to live in a beautiful environment but to gain invaluable work and life experience.
Here at the Nine Elephants you will be able to explore ideas, thoughts and goals of your own within a casual start-up atmosphere and flat hierarchies.